Body
Jennifer Lawrence Is Pretty Jennifer Lawrence-y About Being Called the Sexiest Woman Alive
As you'd expect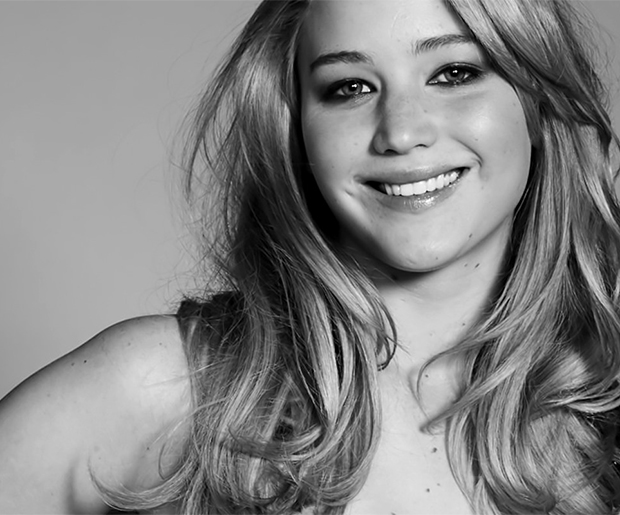 Jennifer Lawrence was named the Sexiest Woman Alive by
FHM
magazine and even she is like, uh uh, no way, no how. Of course, that's kind of J.Law's way, but it's also because she knows who the honor should really go to.
Beyonce.
RELATED: Your Beauty Dream Team -- Overnight Skin Care Masks
She called her top position "the lie heard 'round the world." And said that though she beat out Rihanna and Taylor Swift for the spot, the person who is most deserving of top sexpot is actually Queen Bey. "I know the truth, I know Beyonce is the queen of the world," she joked.
But Jen, you're the queen of our hearts. [
Us Weekly
]