Health
Whatever You Do, Don't Go to Dr. Wikipedia
A new study finds that the crowdsourced website is predictably inaccurate with medical information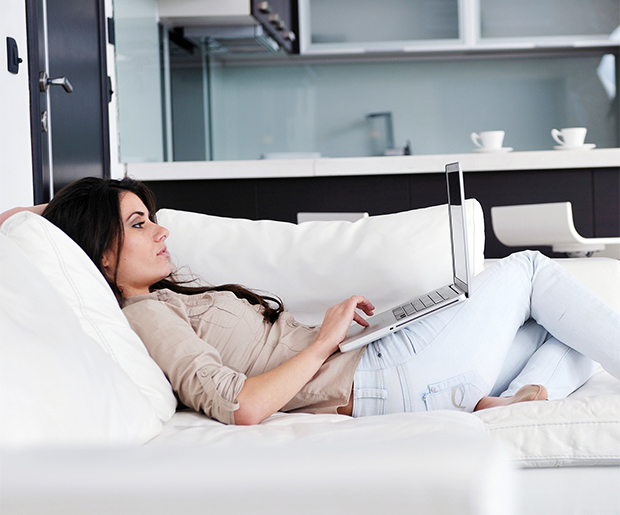 We've often joked that someone should make a horror movie about WebMD. It is, after all, a cheap scare. But WebMD isn't the only online monster out there -- the health information on Wikipedia is also pretty terrifying. And according to a study published in the
Journal of the American Osteopathic Association
, it's also wildly incorrect.
RELATED: The 15 Sunscreen Mistakes You're Making
Researchers looked up the ten most common medical conditions, including depression, heart disease and diabetes. They found that except for an entry on concussions, Wikipedia articles "contained assertions that are inconstant with peer-reviewed sources" like Google Scholar and PubMed. In other words, Wikipedia articles were woefully inaccurate and riddled with inconsistencies. That's what you get when you crowdsource health maladies.
The upshot? If you're feeling sick, or you're worried about a set of symptoms, cut out the Internet middle man and call your doctor instead. [
Journal of the American Osteopathic Association
]