Health & beauty
Check Out What The Victoria's Secret Girls Snacked On After The Show
Oh, to have a model's metabolism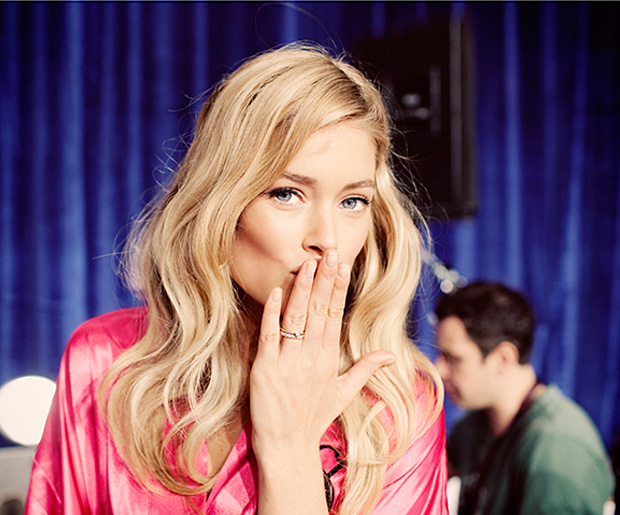 In case you didn't envy the Victoria's Secret angels enough -- for their gorgeous faces, their ridiculous bodies, and their close proximities to hot dudes like Leo DiCaprio and Adam Levine -- let's discuss their post-Victoria's Secret Fashion Show eating rituals for a moment, shall we?
My, do these ladies enjoy some junk food.
When quizzed about her post-show meal, Lily Aldridge confessed to "pizza and hamburgers and bagels -- and maybe I'll go to Bubby's," which is a Tribeca restaurant that serves fried chicken and buttermilk biscuits. Buttermilk biscuits! Snack food harlot!
Doutzen Kroes also excitedly discussed her food plans. "I want to eat some food. Some French fries absolutely." And Adam's girl Behati Prinsloo? She confessed to a low-key pizza meal. "We usually go somewhere after, together (you know, without the crazy crowd), and usually just have some pizza. Lily [Aldridge] started it." Oh, blame it all on Lily. Fine. [
Us Weekly
]
more stories