Body
Break Your Bad Body Image Issues With Body Confidence Week
A whole week devoted to celebrating your body? Yes, please!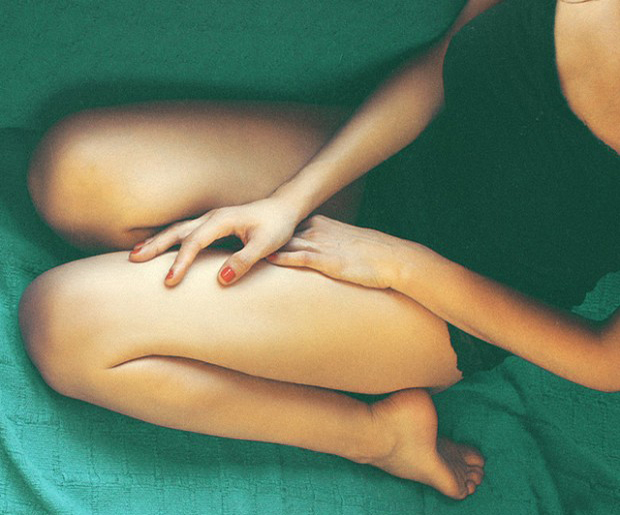 Notice something different about this week? What if we told you it was Body Confidence Week? Created by blogger and YouTuber Aly Bongo, Body Confidence Week is meant as a seven-day challenge to the usual way we think about our bodies and inhabit our physical forms. The idea, says Bongo, is to celebrate our so-called imperfections and embrace the way that we look.
So how, exactly, does one participate in Body Confidence Week? It's pretty easy, actually:
Monday:
Take a photo of yourself as you are AND say something that you like about it.
Tuesday:
Post a photo that you love of yourself and share what it is you like about that picture.
Wednesday:
Post a photo of yourself that you used to be insecure about. "Something that you used to cover up," says Aly, "or maybe a piece of clothing that you thought you couldn't pull off."
Thursday:
Post an old photo of yourself and say something positive about it.
Friday:
Post a photo of someone you love or admire. Say why you think they are beautiful.
Saturday:
Post a photo of yourself in beachwear or summer clothes and embrace it.
Sunday:
Post a photo of something you like about yourself as a person.
"Everybody has the right to feel confident about who they are as people," says Aly. "And Body Confidence Week is a great way to do that." [
The Gloss
]