Health
For Better Memory, Head Straight to Starbucks
Coffee can actually improve your memory, says a new study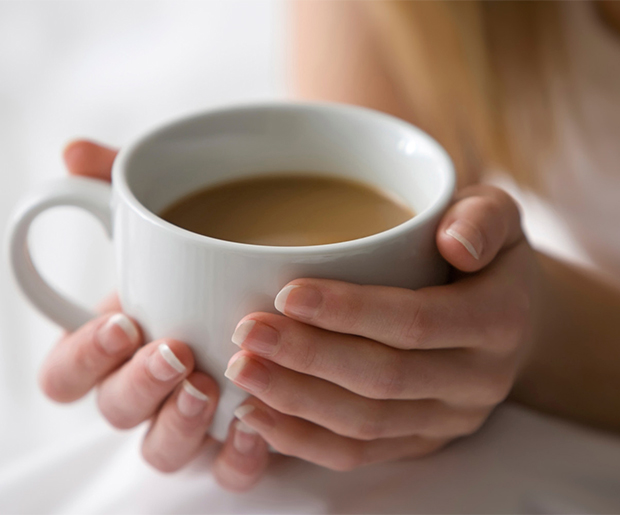 Caffeine addicts rejoice! We all know that coffee gets us fully functioning in the morning, but a new study published in the
Journal of Nutrition
revealed that the caffeine in coffee may also offer a memory boost. Research revealed that caffeine in coffee is able to trick your brain into functioning better, thanks to the stimulants present in it, but also because it's able to block a chemical called adenosine. Adenosine typically blocks "excitatory brain chemicals." And when adenosine is gone, your brain is freed up to feel as energetic and as possible.
But wait! There's more!
RELATED: 5 Simple Tips To Help You Stress Less
Caffeine also helps improve cognitive memory and slow your age-related mental decline, particularly among those who were 70 or older. And when caffeine intake was combined with an improved diet, the benefits were also increased.
Of course, this is just one study. And adding things like sugar or cream to your coffee, or trying to get your caffeine buzz through stuff like high-fructose corn syrup-sweetened soda, will do as much harm as good. So stick to the strong black stuff and you're more likely to see a beneficial boost. [
Harvard Health
]