Health & beauty
Beauty Tips -- From Top NBA Players
What some of basketball's best use on their skin
Well today's your lucky day.
RELATED: The 15 Best Beauty Tips We've Ever Heard
Amar'e Stoudemire's favorite lotions and potions? The man lives for Bath and Body Works. He likes the company's Stress Relief eucalyptus-and-spearmint lotion, and also recommends washing your face with Dove soap.
Los Angeles Clipper DeAndre Jordan likes Secret. He likes to stay "powder-fresh" during games. His words, we swear.
RELATED: Beautiful Hair Care Tips
Other favorite beauty products of the big men of the NBA? Indian Pacer Rasual Butler loves his Clarisonic. His teammates Roy Hibbert and George Hill both love Carol's Daughter's line of shea butter moisturizers. And Cleveland Cavalier Anderson Varejao, who has enviously curly hair users Clinique's Dramatically Different moisturizing lotion to keep his skin in check. But probably no NBA-er's beauty routine compares to Miami Heat player Dwyane Wade's. The man loves himself some La Mer (A man after our own heart!). [
Wall Street Journal
]
more stories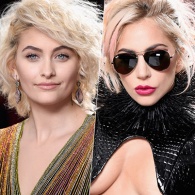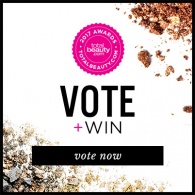 Back
to top