Health
An Allergy Sensitive Airline? Yes, Please
Swiss Air now offers "allergy-friendly" flights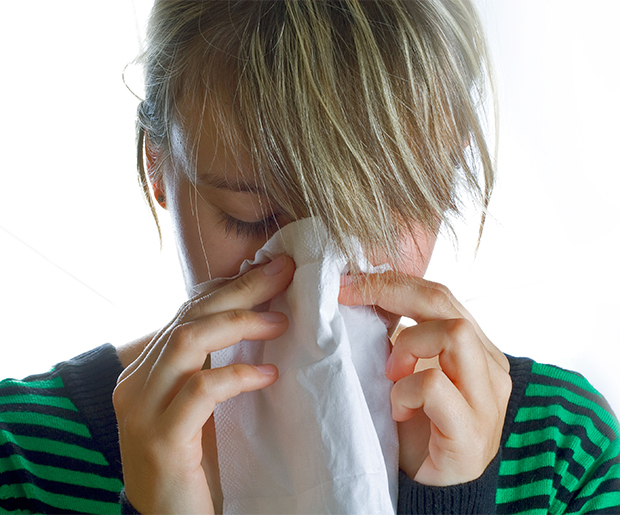 For those of us plagued with a laundry list of annoying and frustrating (and potentially debilitating) allergies, there's now an airline that's got us in mind.
Yes, Swiss International Air Lines has taken steps to develop an "allergy-friendly" travel experience for people who are super sensitive to everything in the air (and on their plates). The airline has taken steps to make their cabins a "neutral air" environment by replacing scented soaps with fragrance free ones, eliminating air fresheners in their cabins and even changing out the pillows on their planes.
Passengers with particular food allergies or intolerances will have their choice of lactose- and gluten-free foods. And if given notification ahead of time, the airline will make every attempt to provide a special menu for passengers with more complicated dietary restrictions.
RELATED: Your Beauty Dream Team -- Overnight Skin Care Masks
Still, the airline can't claim to be totally "allergy free," but for those of us with very sensitive constitutions, it's a step in the right direction. [
Huffington Post
]