Health
Airport Security Scanners Can Detect Skin Cancer?
A certain type of radiation can pick up on early signs of melanoma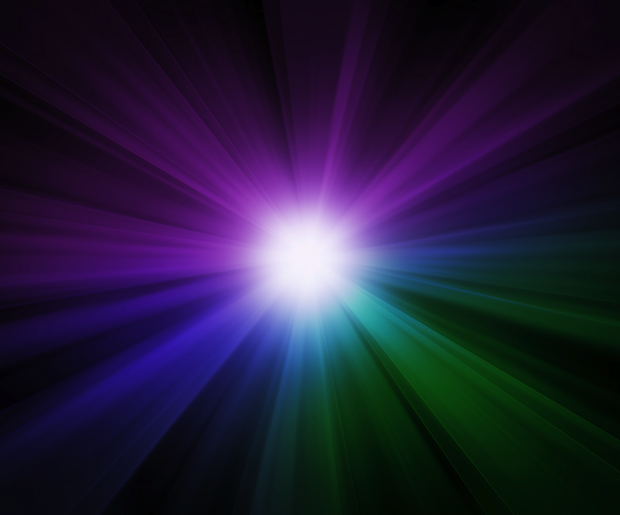 Experts aren't suggesting that you ditch your dermatologist in favor of hopping on a flight, but they're excited by the news that the radiation used by airport screeners can be used to flag skin cancers.
Seems that while outward signs like irregularly shaped or crusty, itchy moles indicate the presence of melanoma, long before they appear, the often-deadly disease has been active inside the body where we can't see it.
Enter T-rays (terahertz radiation). The same radiation rays used by airport security machines to peek underneath clothing at airports, T-rays can be trained beneath the skin and can detect cancerous cells before they've had the chance to become deadly, allowing treatment of the disease to begin while its still in its most receptive stages.
READ: 9 Sneaky Places Skin Cancer Hides
"Terahertz radiation is ideal for looking beneath the skin and detecting early signs of melanoma," Anis Rahman, Ph.D. said at a recent American Chemical Society conference. "T-rays are different from X-rays, which are 'ionizing' radiation that can cause damage. T-rays are a form of 'non-ionizing' radiation, like ordinary visible light, but they can be focused harmlessly below into the body and capture biochemical signatures of events like the start of cancer."
"The idea that we can harness different properties of light to detect skin cancer is very exciting," Dr. Ranella Hirsch, a former president of the American Society of Cosmetic Dermatology and Aesthetic Surgery says. "Any research that brings us closer to the early detection of melanoma (which is key to beating the disease) is heading in the right direction."
If you or someone in your family has a history of skin cancer, ask your dermatologist about being scanned with a T-ray and always check your own body for any misshapen, odd looking moles or any that have appeared to change over time.
QUIZ: Is that Mole Skin Cancer?