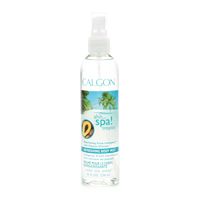 Review subject

Smells great, the scent doesn't last very long but for the price you can't go wrong. I just carry it around in my purse for touch-ups.

vacation in a bolttle

love this scent in the summer

Calgon body mist

Very light smelling. I am reacting adversly to strong scents and this is effective yet light enougnh not to offend. I woulf recommend.

Back
to top