featured skin care tips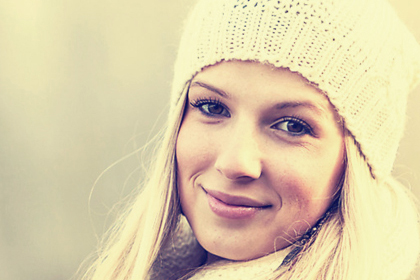 Say goodbye to acne, dark spots, blemishes, and dry skin because with Total Beauty's skin care tips your skin will look healthy and radiant in no time. We will teach you new and exciting ways of nourishing and protecting your skin. At Total Beauty you can watch how-to videos on skin care essentials, anti aging strategies, the best and worst brightening products, 2010 health breakthroughs and tips for healthy tanning. At Total Beauty you can also learn beauty secrets from your favorite stars and get a peek into which products they like and which ones don't make it to their dressing table.

Read what our experts are saying about the latest beauty products, celebrity styles, and other juicy news. Feel free to share your beauty secrets and tips with our readers as well. You can also find products that will care for and enhance your looks and learn more about what diets will help your skin remain soft and subtle. Find out more about sunscreens, lotions, moisturizers and makeup, all at Total Beauty. With Total Beauty's tips and tricks you're sure to have radiant skin for years to come!