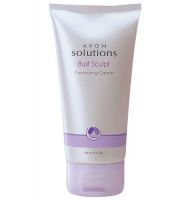 Review subject

It just gives you a fake feeling of firmness when applied, no long term results or anything else good.

shhhhhhhhhh~*

this is a secret, ladies....i use this and you should too. it feels great, smells nice, and actually works. ive had two children and breatfed both over one year each, gone from 120 to 310 pounds and back down again, and my husband [who met me after all that] tells me my chest is perfect. it is too, high, tight and very full. ;) i credit this cream, which ive used for years.

a push-up bra works better

I didn't see any difference in my chest with this.

Back
to top