Reader Q&A: "Is Drinking 8 Glasses of Water a Day Really That Important?"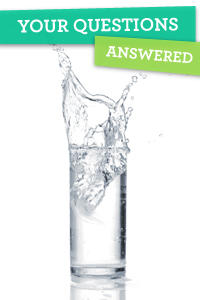 This week's reader question raises an interesting question. "Is drinking eight glasses of water a day really that important?" asks Jillian from California. According to celebrity nutritionist Carrie Latt Wiatt, you need even more! Here's why ... One of the most important parts of healthy living is staying hydrated. Skimping on water may lead to dry skin and hair, and possibly even headaches…  
Reader Q&A: "What's the Best Way to Undo the Damage My Skin's Suffered this Summer?"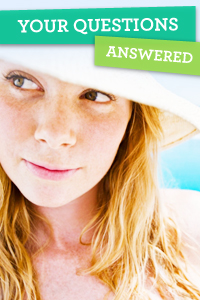 Like a lot of us, Minda from Michigan has been slacking on the skin care this summer. She's often forgotten the sunscreen, gone to bed with her makeup on, and over-imbibed on more than a couple of occasions. Hey, it's summer, right? However, those transgressions have taken their toll on her complexion and she's written to us asking, "What's the best way to undo the damage my skin's suffered…  
Reader Q&A: "What are These White Bumps on My Face? And How Can I Get Rid of Them?"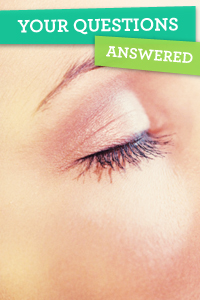 Ever have a whitehead (or three) on your face that just will not go away? You're not alone. Dawn K. in Redlands, Calif. writes: "Dear Total Beauty: What are these white bumps on my face? I've tried popping them and they just won't leave! How Can I Get Rid of Them?" Dear Dawn: We won't lecture you about how you're not supposed to "pop" things on your face, because we're pretty sure that was…  
The VIP (Very Impressive Product) Pick of the Week #21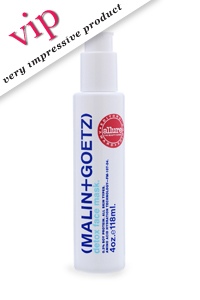 The Product: Malin + Goetz Detox Face Mask The Price: $40 The Company Spiel: "Innovative, oxygenating cleansing agents replace harsh detergents and drying clays to deep-pore-cleanse, lifting dirt, oil, and makeup away from the skin without irritation, while creating a physical barrier to seal hydration. Complex amino acids and natural almond extract gently and effectively purify,…  
Reader Q&A: "What's an Affordable Way to Get Rid of Under Eye Puffiness and Dark Circles?"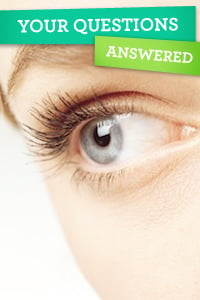 Reader Allie has a common concern; she's contending with under eye puffiness and dark circles and would really like to banish them forever -- without spending a lot of money. Dr. Ariel Ostad, a NYC-based dermatologist, suggests using products that contain any of the following ingredients: Green Tea Peptides Kojic acid Arbutin Niacinamide Doing a web search for products containing…  
Our Expert Guides