Five Quizzes You Just Have to Take

Posted by Sarah on March 26, 2009 at 06:29PM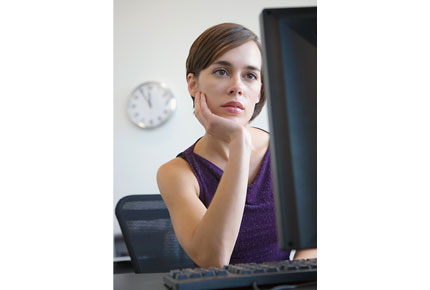 My guilty pleasure at work: taking 10 minutes a day to do online quizzes (shhh, don't tell my boss!). Do you do it too? Then you'll love these ones, not only are they fun and quick but you'll learn a thing or two. Hey, it's better than watching that Angelina Jolie YouTube video for the fifth time, right?