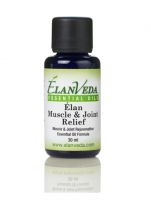 ??? Am I the Only One?

I tried the Muscle and Joint oil blend starting Saturday and haven't noticed any improvement on my sore back. It's back to Begay for me.

Simply put, it works.

I'M DANCING AGAIN.

Okay, good, so I'm not the only one.

I bought this rather sceptically, hoping it would work, but not sure if it would. And it DID! Amazing.

Back
to top