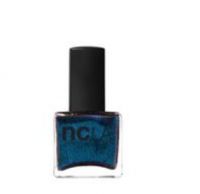 NCLA Luxury Nail Lacquer
Pretty colors, need lots of layers

I agree with my friend that this was such a thin polish that needed many coats. I layered two coats of the sparkles over another color with fantastic results. My toes are still sparkly mermaid toes and it's been about a week.

Back
to top