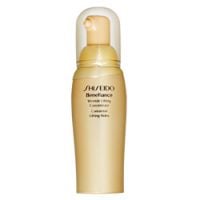 Beautiful Hydration

Firming and very hydrating. This is one of the best wrinkle products. I will be using this for many years.

Absolutely Works on Wrinkles!!!

I used this at nite for four weeks and the wrinkles & lines disappeared almost completely. I did not continue to use it because somehow I thought it was discontinued when I could not find it at Sephora. But turns out that Sephora stopped carrying this 5 years ago. So when I saw it recently I purchased it again.

works well

My sister bought this and then had a bad reaction to it so she gave it to me. I did not have any reactions and used it all. It worked really great. It left my skin soft and young feeling however the price is a bit steep for my taste so I went back to L'Oreal. It does however deliver on it's promise.

Back
to top