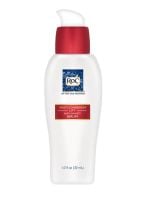 For tired eyes

Gets rid of eye puffiness quickly

Back on the market?

I'm not sure but I ~just~ got a free one from Ulta when I purchased another RoC product. For what it's worth, I started breaking out a couple days after I started using it (only 1x a day). This was really strange because I ~never~ have breakout issues with products. I stopped using it and allowed my skin to clear before trying it again, thinking it may have been a fluke. Nope. 2 more days and my skin was breaking out again. Throwing it out.

Good!!

I used this for more than a month and I fell my face smooth and light and yet I felt my skin firm and tighten.

Back
to top