featured pictures of hairstyles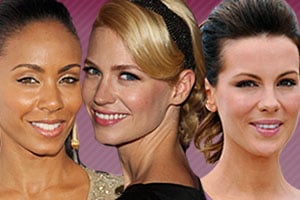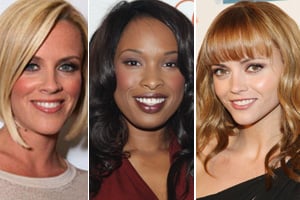 Wondering what the latest celebrity hairstyles are this season? Total Beauty's extensive galleries filled with numerous pictures of hairstyles will help you stay completely current on what's in or out, right now. From your favorite musician to the hottest movie stars, you can always get a good look at their red carpet or night-on-the-town hairstyles at Total Beauty. And with our step-by-step guides and quick tips, you can get the information you need to recreate the looks you see in the pictures anytime. Our beauty experts have all of the information that you need to DIY at home. For some of these looks you may need a flat iron or hot rollers, but 9 times out of 10, all you'll need to use is the best beauty tool on the market, your hands, to get the right look.

Check out a video guide on the perfect chignon or browse through information on the best way to wear a side ponytail elegantly or get quick tips on how to create beachy waves. Every time you peruse through our pictures of hairstyles, you're bound to find new ways to do your hair. Who knew that looking at celebrity pictures could be good for you? Total Beauty has all of the information and photos you need to get the look that looks best on you.