featured sensitive skin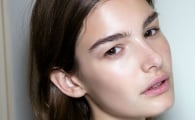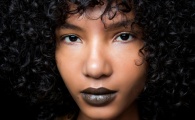 With the limited number of skin care products and practices that suit sensitive skin, it becomes extremely important to understand the particular skin condition before adopting any specific skin care advice. Total Beauty's skin care guide aims at educating its readers about sensitive skin, enabling them to understand and identify their skin condition so as to adopt practices and products that best suit them. On this guide you can find a wide range of in-depth articles written by a panel of renowned dermatologists and beauty experts covering every aspect of skin care. The guide also includes resources to identify particular skin conditions, medical opinion on common skin ailments, and specialized routines for sensitive skin. Some skin conditions can also make your skin prone to allergic reactions from common compounds found in cosmetics and daily use skin care products. In addition to offering analysis of products to avoid, Total Beauty also offers complete guidance on available replacements for these products.

With the availability of usable information and professional guidance, sensitive skin can also look ravishing and flawless. Start using the available resources on Total Beauty today to keep your skin healthy and beautiful forever.