Posted by Dawn Davis 04/11/13 at 01:06PM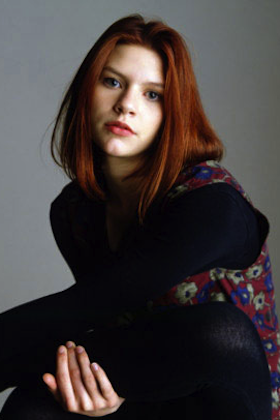 Claire Danes turns 34 tomorrow, and while I love watching her play Carrie Mathison on "Homeland," it was her role as Angela Chase on "My So-Called Life" that put her on the map.

Sure, it was a defining time for her career, but that's not what I'm talking about. It was a major moment for beauty. Every girl under the age of 20 wanted Angela's dark red hair color and blunt cut. Thin brows and berry lipstick were essential. And you didn't have to be classically beautiful to date Jordan Catalano. Those were the days.