Posted by Total Beauty on 03/15/13 at 05:17PM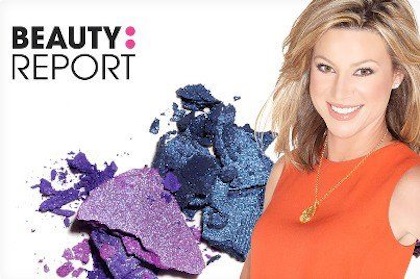 HSN streams live programming 24 hours a day, 7 days a week, in over 90 million homes. And HSN host Amy Morrison manages to look fantastic on air -- even at 3am. Here's how she does it:

1. Get the look of faux lashes without fussy glue or strips by applying three coats of a jet black, full volume mascara. Try Lancôme Hypnôse Drama Mascara in Excessive Black

2. Wear a rich moisturizer with SPF on days off to nourish and protect your skin from everyday stress. Try Signature Club A Precious Moroccan Argan Oil Oasis Day Cream SPF 50

3. Brighten tired eyes and conceal dark circles by layering a melon toned concealer with a luminizer. Try Trish McEvoy Triangle of Light Collection

4. Extend the wear and shine of your manicure with a gel-like base and top coat. Try Deborah Lippmann Gel…
Read More »


Posted by Dawn Davis on 03/15/13 at 03:30PM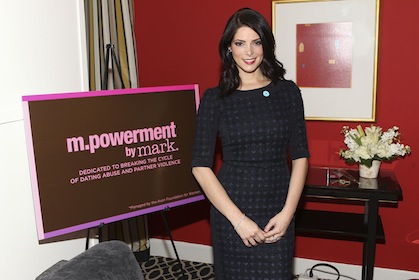 Earlier this week, Mark brand ambassador Ashley Greene went to Washington. While I love her makeup -- the red lip goes perfectly with the chic navy shift dress, don't you think? -- this event was more about the cause than the red carpet.

As part of the M.Powerment movement by Mark, the actress is helping to educate young women about dating violence and sexual assault. She presented the findings from the "No More Study," which concluded that over half of young women have been a victim or know a victim of dating violence. Greene also announced the Healthy Relationship College Fund, which will donate $125,000 in grants to create violence education programs on college campuses. And she did it all while looking beautiful and utterly sophisticated.
Read More »


Posted by Total Beauty on 03/15/13 at 02:13PM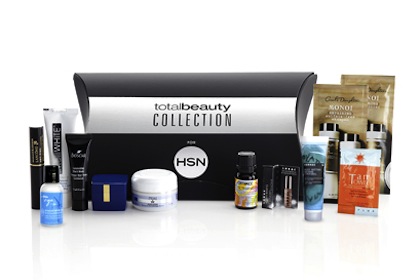 By Audrey Fine

Even though Mother Nature seems to have missed the memo in some parts of the country, by all accounts spring is scheduled to arrive in just a matter of days. And we beauty folks like to think of it as more than a time of renewal -- it's also a great time to play with products.

Since your skin's been swathed in heavy fabrics for months, and your face and hair have had to contend with both freezing temperatures and drying heat, you'll need to revive your winter-weary body parts. Try these products, and you'll be ready when the weather (finally) permits!

Let's start with parched skin: A great way to banish icky dry patches is to exfoliate using a body brush before you step into the shower -- they work wonders at revving up cell turnover. Once you're in the shower, use…
Read More »


Posted by Total Beauty on 03/14/13 at 04:21PM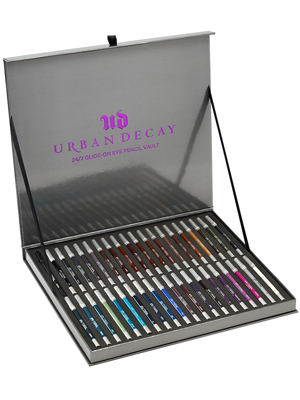 If you're devoted to a cat eye, a smoky look, or anything in between, prepare yourself: Urban Decay's new Eyeliner Vault has arrived. Aptly named "Vault" because there are 40 precious eyeliners tucked inside, this collection contains every single 24/7 Glide-On Eye Pencil the brand makes. Fourteen colors are exclusive shades, and there are 13 brand new ones. The price tag may be hefty at $295, but if you do some number crunching, you'll realize it's a steal: Each eye pencil costs $19 individually, and $19 multiplied by 40 pencils = $760 -- eek! Start saving up now because Urban Decay is launching the much-anticipated Vault on March 27.
Read More »


Posted by Total Beauty on 03/14/13 at 04:09PM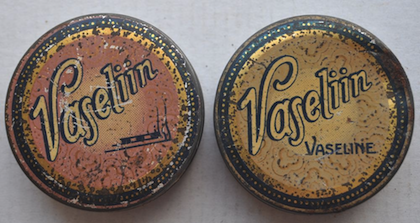 Vaseline has been around for ages -- since 1870 to be exact -- and it's the ultimate beauty multi-tasker. For at least a century, these tins (or something similar) could be found in the homes of women everywhere. We're not surprised that it comes in a much bigger tub now.
See more »