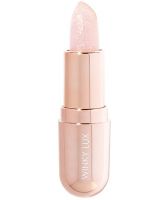 Winky Lux Glimmer Balm
I've not had any if their lips stuff that I love.

They almost hit everything on the nose, but there's always something off. And sometimes you can't even put your finger on it. this one is like that. It looks pretty on but it feels odd and doesn't last long and all their bombs and lipsticks are so tiny.

Back
to top