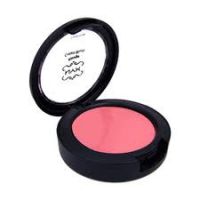 Wonderful!

Very creamy and rubs on very smooth. You only need a dab for each cheek. I have Natural and it's lovely on my medium beige skin. Nice staying power.

Too oily....

It was hard to apply and not easily blendable. A little bit goes a long way. I dabbed it on my cheeks and it was just a pain to blend. It is also really oily. Because I have oily skin I was afraid it was going to make me break out. The color was nice though. Just a disappointment that I can't blend it well.

Boho Chic

I like the colors and the pigmentation. Plus, I think they only cost $7.99 at ULTA. The only bad thing is they kind of wear off easily. But, it is a joy to apply!