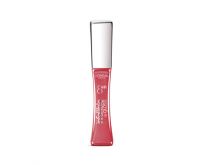 Sticky...

This lip gloss is just gross!

sticky

this lipgloss does last all day, but its soooo sticky. yuck!

lasted all daY

No kidding, this lip gloss lasted me all 6 hours! i still saw the color after a long day at school. i really hate the texture. its very sticky. i hate the applicator. its a weerd sponge with a hole in it!

Back
to top