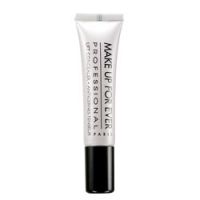 highly reccommended

i love this concealer! my eyes are always puffy in the morning, and i have very dark undereye circles. when i use this concealer, it hides the dark circles and reduces puffiness almost immediately. you can actually feel your eye area tightening. i have tried other concealers since then and always come back to this one. UPDATE: still using this 5 1/2 years later!!!

Finally!!

I have dark puffy under eye bags. I have tried so many products that have been ok to good. The problems I've run into we're not enough covererage to too heavy making me look old until I found this gem of a product. Just a small amount of this soft, light concealer is amazing. It covers very well and lasts all day. I love this and it's affordable. It's awesome!

CONCEALER

I HAVE NEVER HEARD OF THIS CONCEALER BUT WOULD SURE LOVE TO TRY IT. WHERE CAN I BUY IT.?

Back
to top