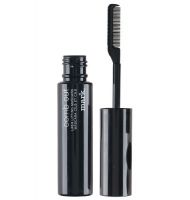 Review subject

I have thin lashes, so this did not work at all for me. It clumped, and gave me the look of a tarantula. i would not purchase again! I have tried all the other mark mascaras, and this one is by far the worst.

takes a special

knack for it...not my piece of cake but I know there's a lot who love it!

Love it!

I haven't used this mascara in a couple months, but I still love it! I think I'll be buying it after my other mark. mascara is gone! I LOVE the Midnight shade because it has that little bit of purple in it! My sister still uses it and she loves the brush, and I love it too! It seperates and has never left clumps for me! I give it a 9!

Back
to top