Quiz: Is Your Eye Cream a Rip-Off?
Pinpoint the right ingredients for dark circles, puffiness and wrinkles
We tracked down dermatologist Dr. Heidi Waldorf, aesthetician Olga Lorencin-Northrup and natural skincare specialist Liz Earle to help identify the most effective ingredients to address your eye-area concerns. So whether you're ready to dump your current eye treatment or still testing the water, take this quiz to find out whether your product fits their recommendations.
Question 1 of 15
What is your biggest eye-area concern?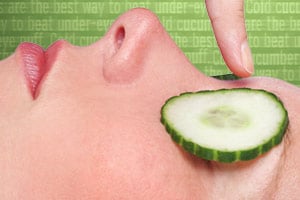 -->