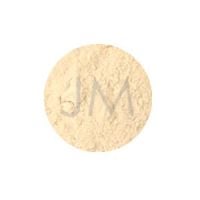 Good Product!

I love this! I bought it by accident because I thought it was a brand that I saw my mom use once and loved. Turns out I was wrong, but ended up loving how this went on and made my skin look! Lasts a long time as long as you are in an ideal environment.

Joppa

This product made my skin look evenly covered without being thick & cakey.

This product revolutionized my skin!

I cannot say enough good things about this product. I had always shied away from foundation, because it never stayed on my oily skin, and the oil always caused it to change colors. Not so with this foundation. It has helped clear up most of my acne, so much so that people are now asking me how do I maintain my "flawless" skin. I have this product in soft coverage and I apply it lightly with Joppa's brush. The result a "no makeup" yet perfect face.