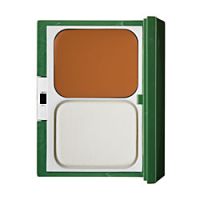 Well

This has nice coverage for what it is but I think it causes breakouts

Caused break outs.

Nice smooth blendable foundation, good coverage with spf. Nice packaging, sadly once I stopped using this product,skin cleared up.

One of the best

I used to wear this all the time. It was my favorite foundation. I mostly loved the texture of it. It would start out as thick and creamy, then once you blend it onto your skin, the texture becomes much lighter and creates a softer, more even look. How nice. When I would wear this makeup, it looked as if I had flawless skin and no makeup on. Now that's the definition of good makeup.