Photo 1/9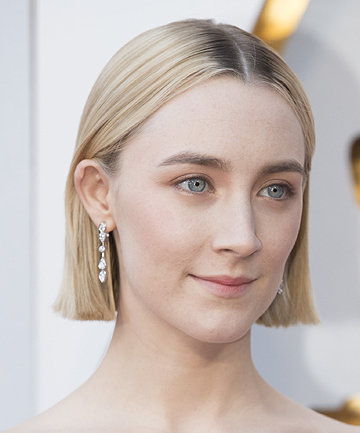 Last month, we were lucky enough to film a tutorial with celebrity makeup artist Kara Yoshimoto Bua. She's the new face of the Shiseido Aura Dews collection and has worked extensively with stars like Saoirse Ronan, Bryce Dallas Howard and Jessica Biel (she even did Biel's makeup for the Emmy Awards, a look we were huge fans of).
You can, of course, watch the video itself and see Bua in action — but we also thought we'd round up some of her best makeup advice here. So, for pro tips on everything from how to create the perfect bold-yet-natural brow to how to apply a gorgeously subtle contour — just keep on reading.
Image via Rick Rowell/Getty Images
Photo 2/9
How to naturally fill in a brow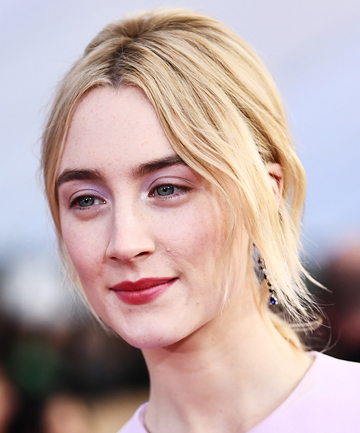 "Use little short strokes to fill in the brow and shape it," explains Yoshimoto Bua. She creates tiny, feathery strokes that follow the natural direction of the brow hairs, which she blends out using a spoolie. To finish off, she fills any gaps using a brow powder. For this purpose, she recommends the Shiseido Brow InkTrio, $24, as it conveniently includes a pencil, a spoolie and some powder.
Image via Emma McIntyre/Getty Images for Turner
Photo 3/9
How to add a natural contour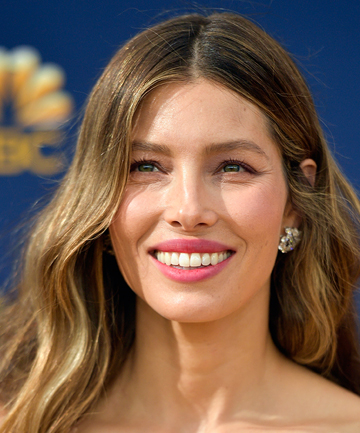 Take a look at Yoshimoto Bua's Instagram account and you'll find that she's the master of understated glam (take Saoirse Ronan's fresh-faced look at the 2017 Academy Awards, for example). That's all to say, her take on contouring tends to be subtle and eminently wearable.
She uses a big fluffy brush to "pat on a little bit of product" (after shaking the excess product out). She's also careful with how she wields her brush: "Instead of poking the face with the bristles, hold [your brush] flat to the face," she explains. "Then you can do little back and forth feathery movements."
Image via Matt Winkelmeyer/Getty Images
Photo 4/9
Your perfect contour placement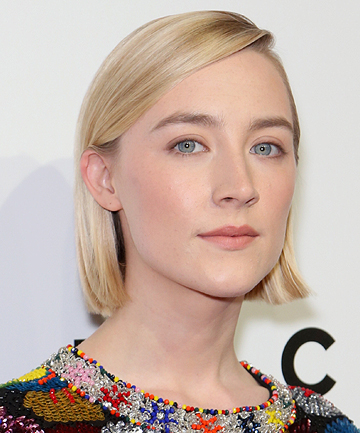 As for placement, Yoshimoto Bua recommends "aiming from the center of the ear to the center of the mouth." She also deposits a tiny bit of color along the jawline and at the temples, as well as along the sides of the nose. "You can lightly blend the edges from that initial placement and you can also scoop it under the apple of the cheek a little bit," she adds.
Image via Gabe Ginsberg/Getty Images
Photo 5/9
Where to apply blush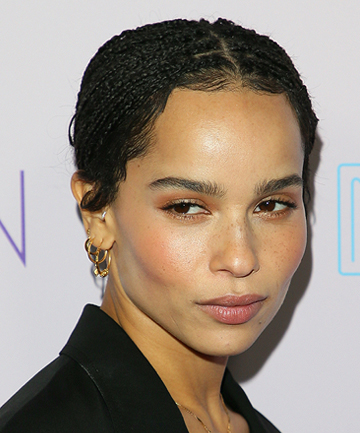 After completing the contour, Yoshimoto Bua goes in and adds in a little color with some blush. She applies color to the apples of the cheek, even sweeping color upwards to the orbital bone (aka the upper cheekbone).
Image via JB Lacroix/ Getty Images