Beauty Tips
California Could Be the First State to Ban Animal Testing on Cosmetics
It's a landmark decision that'll have major effects within the beauty industry
The state of California has just passed a bill that will ban animal testing on cosmetics as soon as 2020.
If signed into law by Governor Jerry Brown, the bill will have huge implications, making California the first state to create such a ban (much like Hawaii is currently doing with reef-harming sunscreen ingredients). The state would also be joining other entities such as the European Union, which created a similarly inclusive ban back in 2013.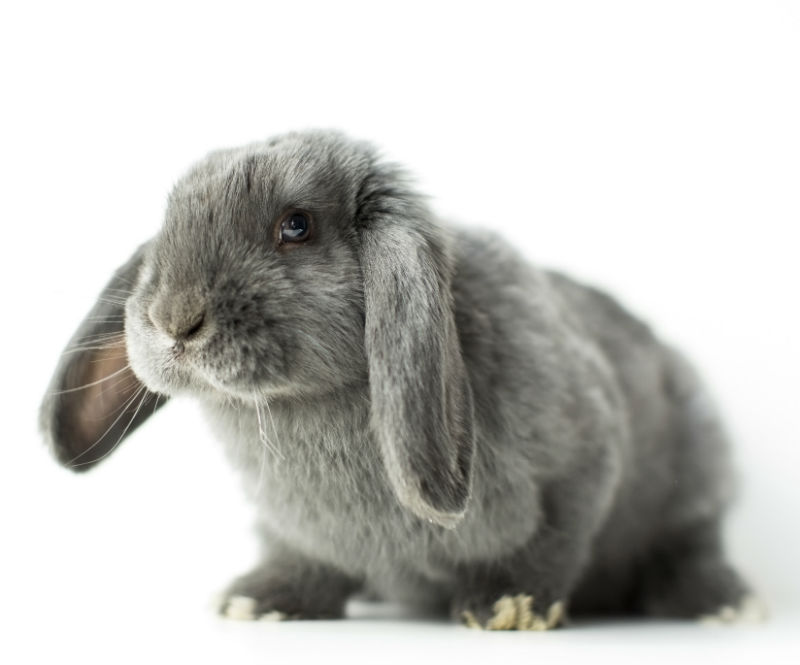 Originally proposed by Senator Cathleen Galgiani, bill SB-1249 bans the import and sale of any cosmetic "developed or manufactured using an animal test" from January 1, 2020 and onwards. Failure to comply will result in an "initial fine of $5,000," followed by an "additional fine of $1,000 for each day the violation continues."
Though earlier drafts of the bill were slightly broader in scope, the newer amendments have a slightly more specific focus on manufacturers and suppliers: Senator Galgiani explained to the Los Angeles Times, "The supply-chain focus has helped to remove the majority of significant opposition." This essentially means that the bill no longer applies to products or ingredients that use animal testing for non-cosmetic reasons ("including testing to ensure a chemical does not cause cancer," as the Los Angeles Times puts it), though it is otherwise strict in its definitions of what exactly constitutes animal-tested cosmetics.
Another thing that has slowed the bill down? Well, China — a major player in beauty consumerism — actually requires animal testing on all its beauty products. That means that any product created without animal testing wouldn't be able to be sold there, which means bills like this could potentially drive manufacturers overseas (in fact, this is one of the main reasons more beauty brands haven't already gone completely cruelty-free). But luckily, China has started to move away from such policies, which in turn has helped the bill gain support, according once again to the Los Angeles Times.
It's also worth pointing out that, on the federal level, animal testing is still FDA-approved. Of course, the Food and Drug Administration "advocates that research and testing derive the maximum amount of useful scientific information from the minimum number of animals and employ the most humane methods" — but it's still very much a thing. So, even though California is not quite on the level of, say, the EU, it's still leading the charge where the U.S. is concerned.
The good news is, many brands have already taken matters into their own hands. Favorites such as Kat Von D, Fenty Beauty, Milk Makeup and Wet n Wild are all created without animal testing — so there's no need to wait until 2020 (or move to California) to shop cruelty- (and guilt-) free.
Image via Getty
more stories