Body
Hawaii Just Passed a Bill Banning Certain Reef-Killing Sunscreens
Did you know that sunscreen can contribute to coral bleaching?
Hawaii has just passed a
bill that will ban the sale
of sunscreen containing oxybenzone and octinoxate, as they have been found to contribute to coral bleaching.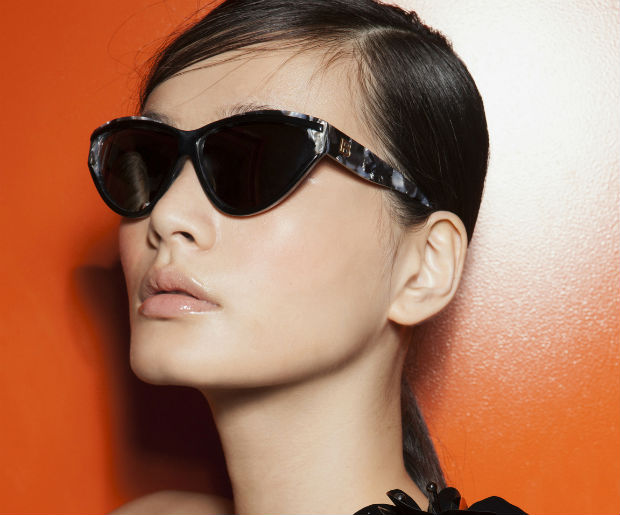 Image via Imaxtree
Along with other stressors (such as a little thing you might have heard of called global warming), scientific studies have shown that these ingredients have effects ranging from
coral bleaching and stunting coral development
to promoting
viral infections within the reefs
. As one study even put it, these ingredients "[threaten] the resiliency of
coral reefs to climate change
" and these reefs need all the help they can get.
If Hawaiian governor David Ige signs the bill into law, the state will be the first in the world to create such a sunscreen ban. And given how common oxybenzone and octinoxate are in popular non-mineral sunscreens, it'll be no small feat. That said, if it does indeed become law, it won't be effective until January 2021, which gives sunscreen companies a few years to start creating new reef-safe formulas and it gives us
all
time to start exploring our options.
Want to get a head start on swapping out your formulas? Since oxybenzone and octinoxate are chemical UV blockers, your best bet is to stick to mineral formulas, which is a bit more challenging when you're also looking for something a) water-resistant and b) formulated for your body.
Neutrogena Sheer Zinc Dry-Touch Sunscreen
, $8.99, is a great option, as is
Coola Mineral Sport SPF30 Citrus Mimosa
, $36. There's also
Alba Botanica Sport Mineral Sunscreen
, $8.99, to look out for and, if you want something for your face, you can't go wrong with recent
TotalBeauty Award honorable mention
Farmacy Green Screen Daily Environmental Protector
, $36.