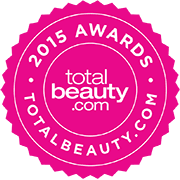 And the Official 6th Annual TotalBeauty.com Winners Are...
When you try thousands of new beauty products over the course of a few months, you become startlingly picky about just how well a mascara performs (there may have been tape measures involved) or whether an eye cream lives up to its claims. Our Editors' Picks are the ones that outshined the rest in spades - and earned a permanent spot on our vanity. Our Readers' Choice awards go to the beauty products our readers live and die by. Here, the 2015 TotalBeauty Award-winning beauty products that make us look and feel pretty enough to join Taylor Swift's #squad.
STANDOUT prestige BRAND
-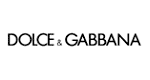 Editors' Pick
The gorgeous packaging and rich, pigmented colors of their latest makeup (including to-die-for sultry red lipsticks) had us swooning. As for their foray into skin care, we simply couldn't get enough of the Aurealux line, filled with radiance-boosting formulas and luxe ingredients like gold silk sericin.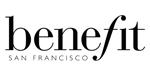 Readers' Choice
I love Benefit! I use a lot of their products daily. They've created an iconic product with the High Beam illuminator. And the packaging is worthy of displaying sink-side.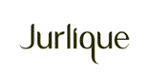 Editors' Pick
It was love at first spritz with the Australian brand's Rosewater Balancing Mist. Since then we've only become more besotted with their face, bath, body and hand care products all made with potent natural ingredients, most of which are grown on their biodynamic farm.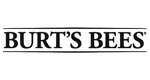 Readers' Choice
Burt's Bees is wonderful, as the ingredients are so good for you, and they often work well for people who normally have allergy troubles.
STANDOUT drugstore BRAND
-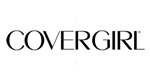 Editors' Pick
The proof is in the drugstore aisle: You don't need to drop tons of money on makeup to get stellar results. The array of on-trend formulas and colors, bountiful options for all skin tones and inexpensive price point are just a few of the reasons we're obsessed.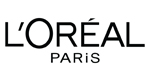 Readers' Choice
I think of L'Oréal Paris as the high-end of drugstore products. I love them ... great and reasonably priced. These are my go-to makeup items.