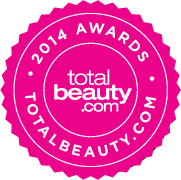 And the Official 5th Annual TotalBeauty.com Winners Are...
For months, we powdered, dabbed and scrubbed our way through thousands of beauty products -- all to find the best new makeup, face, body and hair products to hit the shelves this past year. While we narrowed down our favorites to name this year's Editors' Picks, we invited you -- our amazing readers and tireless beauty sleuthers -- to vote for your true blue beauty staples for our Readers' Choice award. Now it's (finally!) time to present the best of the best and name the 2014 winner. Here they are below -- our (and soon-to-be your) newest beauty product obsessions.
STANDOUT prestige BRAND
-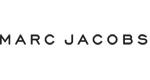 Editors' Pick
The biggest beauty launch of the year lives up to the hype. We went gaga for the luxe packaging, high-tech formulas and fashion-forward shades of Marc Jacobs' cosmetics for eyes, lips, nails and face.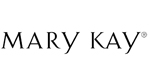 Readers' Choice
Most of the products are fragrance-free, and the packaging keeps light- and air-sensitive ingredients stable during use. Love the eye makeup remover, and the sunscreens work fantastic!
STANDOUT drugstore BRAND
-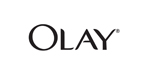 Editors' Pick
For skin care products with thoroughly researched, effective ingredients at affordable prices, it's Olay all the way. We particularly adore the Pro-X line for mature skin and the youthful Fresh Effects collection.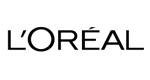 Readers' Choice
L'Oréal offers some of the most comprehensive makeup collections at the drugstore and comes with superb options in almost every category. Most products are inexpensive but that doesn't discredit products like the brand's mascaras that continue to have a cult following every year. I love them!