How to Get Natalie Portman's Movie Premiere Makeup Look
Posted on November 24, 2009, 1:45 PM
Actress Natalie Portman, pictured here, recently showed up to the Brothers move premiere with an interesting choice of eye makeup.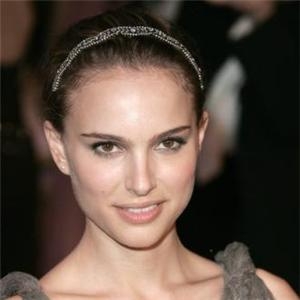 Portman never goes too bold in her eye makeup choices
Instead of opting for the normal black eyeliner, Portman accented her hazel eyes with steely gray eyeliner, which she blended in with a purple-toned gray shadow. This look may look better on those with fairer complexions, as gray shadow can sometimes be hard to work with.
Portman then blended in some light pink eye shadow above her eyelids that fade away right before the brow. While some people may feel that light pink shadow can make one look tired, Portman seems to pull off the look. For those who are still skeptical, perhaps try a light gray color to blend into the base shade.
Finally, use some highlighter or a shimmery eye shadow in the inner creases of your eye and blend it out towards the bottom of your eye. This will leave your eyes looking fresh and awake, just make sure it's only a little highlight, as you don't want to gleam too much.