Marion Cotillard Has Given Birth
Posted on May 20, 2011, 6:28 AM
The Oscar winner became a first-time mom Thursday in Paris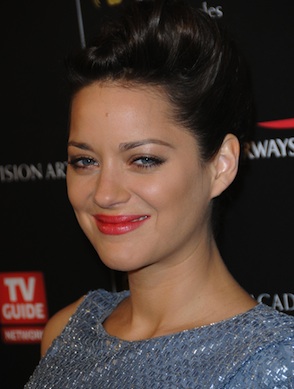 Marion Cotillard Has Given Birth
French actress Marion Cotillard, who gained fame in the U.S. for her Oscar-winning portrayal of Edith Piaf in 2007's "La Vie En Rose," has become a first-time mom.
The 35 year-old and her French actor-director boyfriend, Guillaume Canet, welcomed a son, Marcel, in Paris on Thursday and mother and child are said to be doing fine.
Cotillard starred in last year's mind-bending blockbuster, "Inception" and is among the cast of Woody Allen's new movie, "Midnight in Paris," which premiered last week at the Cannes Film Festival -- without its very pregnant star.
Expecting your own bundle of joy? Get some
pregnancy health and beauty
tips.