Photo 1/6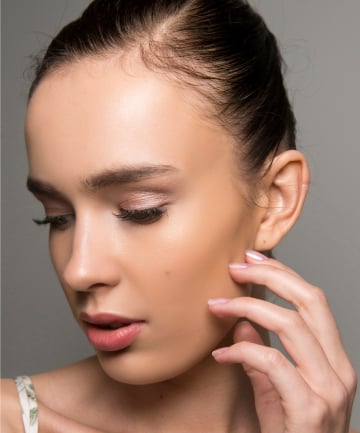 Let's be real: Who among us has an easy time getting out of bed every morning? Well,
waking up may be hard
, but luckily, there are lots of
small tweaks
you can make to your morning routine to make it a little easier to ease into the day. Keep reading for some simple lifestyle and skin care routine adjustments you can make to really get the most out of your mornings.
Image via Imaxtree
Photo 2/6
Get enough sleep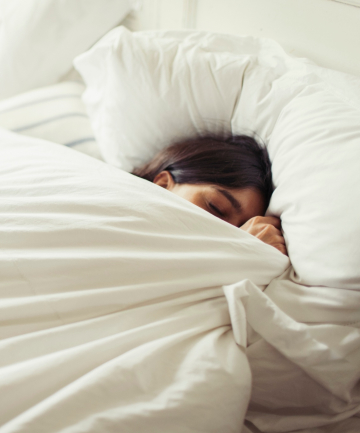 We'll start out with the obvious: The best upgrade to your morning skin care routine begins with a good night's sleep. In addition to being important to your overall well-being, it's actually quite important to your skin health. You see, at night, your skin repairs cells, balances hydration and recovers moisture for your skin, thus helping your skin maintain a natural glow.
Image via Caiaimage/Paul Bradbury/Getty
Photo 3/6
Double up on cleansing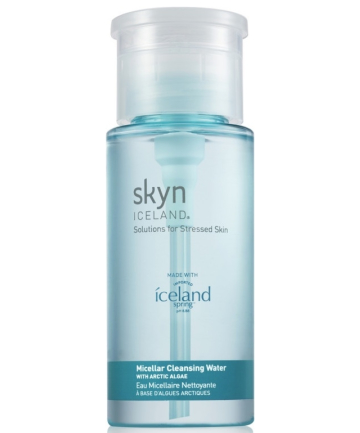 Double cleansing is a popular skin care trend — and with good reason: the process helps make sure your skin is squeaky clean (but not stripped) before you face the day ahead. At night, we like to use an
oil cleanser
to break down makeup, but in the mornings, a great
micellar water
(such as
Skyn Iceland Micellar Cleansing Water with Arctic Algae
, $25) is perfect for quickly sweeping away any grime you've accumulated over the night. Follow up with your favorite cleanser and you're good to go.
Photo 4/6
Use facial oils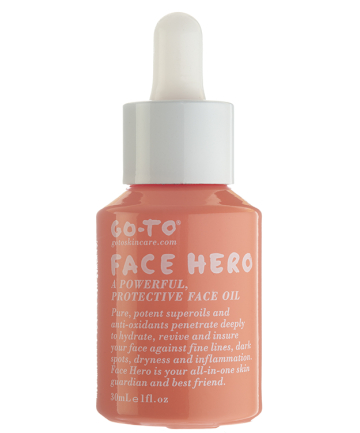 In addition to helping you calm down when you're feeling particularly stressed out in the morning,
facial oils
help lock down moisture better and provide extra protection from environmental elements that may damage your skin. We've especially been enjoying the hydrating, brightening and oh-so-cute
Go-To Face Hero
, $34 — it's made with a blend of antioxidant-packed oils and it just so happens to smell
amazing
.
Photo 5/6
Take your time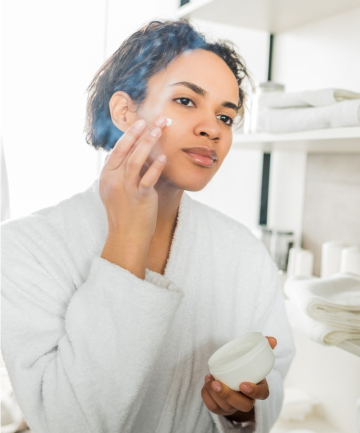 No one likes to feel rushed so early in the morning, after all. Instead of hitting the snooze button for an extra few minutes of sleep, why not seize the opportunity to snag more time for your morning skin care routine? And if
not
hitting the snooze button is not an option, try setting your alarm 10 minutes earlier.
Image via LightFieldStudios/Getty