Photo 1/17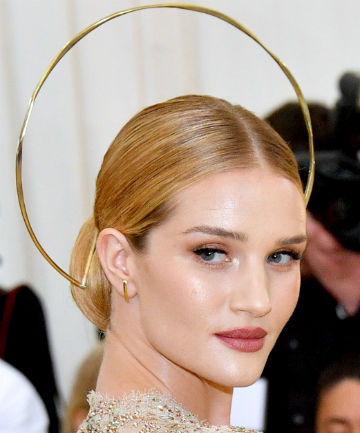 The Met Gala is always a source for top of the line beauty looks and this year was no exception.
With "Heavenly Bodies: Fashion and the Catholic Imagination" as the theme, you can bet there were a lot of looks inspired by the Virgin Madonna, angels and even, in a couple of cases, Joan of Arc. Still, others took inspiration from the opulence of the Vatican itself, with rich burnished gold and gemstones, and if you look closely, you'll definitely see a few Jesus Christ Superstars mixed in as well. Oh, and you know that halo crown Beyonce rocked at the 2017 Grammys? Yeah, there were a lot of those.
Take a look at all the best beauty looks from the 2018 Met Gala, from Amal to Zendaya.
Image via Getty
Photo 2/17
Amal Clooney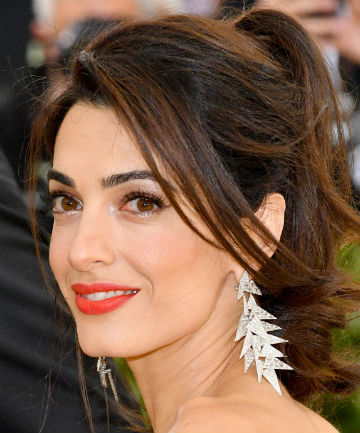 As one of the co-hosts of this year's Met Gala, it's only logical that Amal Clooney would have one of the most stellar beauty looks of all. Created by makeup artist Charlotte Tilbury, the highlights of her look include, well, the highlighter (Charlotte Tilbury Hollywood Flawless Filter, $44, in Shade 2), and a bold red orange lip (a mix of Charlotte Tilbury Hollywood Lips Matte Liquid Lipstick, $34, in Screen Siren and Walk of Fame).
Image via Getty
Photo 3/17
Rihanna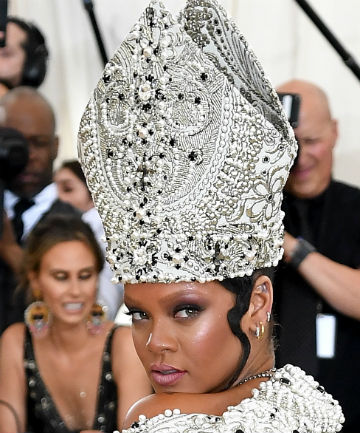 Sure there were crowns and sure there were halos, but Rihanna was one of the only attendees to go full-on pope. Wearing what's surely a full face (and heck, a full body) of Fenty Beauty by Rihanna, the "Love on the Brain" singer/beauty mogul looked downright amazing. Can we get a remake of "The Young Pope," only with Rihanna instead of Jude Law?
Image via Getty
Photo 4/17
Kate Bosworth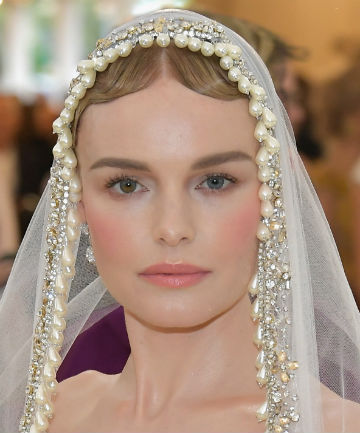 With her intricate veil, luminously dewy complexion, and matching rosy cheeks and blush, Kate Bosworth looked like she stepped right out of a painting. Too right, too: Created by makeup artist Beau Nelson using products from Chantecaille, the look was inspired by Byzantine paintings from the Eastern Roman Empire.
Image via Getty
Photo 5/17
Janelle Monae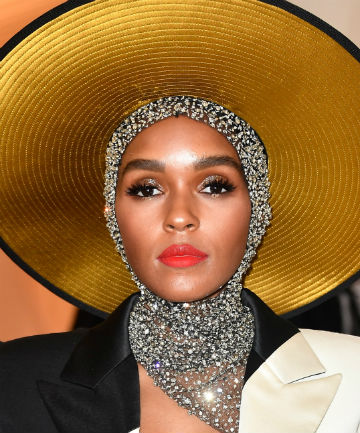 How is it possible that Janelle Monae's skin shone with as much celestial wattage as her gold halo and bejeweled headdress combined? Well, according to makeup artist Jessica Smalls, Monae's naturally glowy complexion got a boost from Marc Jacobs Dew Drops Coconut Gel Highlighter in Fantasy, $44.
Image via Getty