Photo 1/13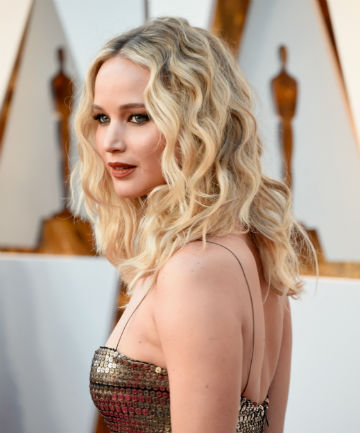 The glorious pageantry accounts for at least half the fun of watching the annual Academy Awards, right? The fashion and beauty are like eye candy in its highest form... especially this year, where you had stars like Jennifer Lawrence going full-on Farah Fawcett, not to mention stars like Viola Davis rocking one of the best hairdos ever. Suffice it to say, there were a lot of great red carpet hair and beauty looks to obsess over — and we've rounded them up for you here. Keep reading to see some of the best beauty looks from the 2018 Oscars.
Image via Getty
Photo 2/13
Lupita Nyong'o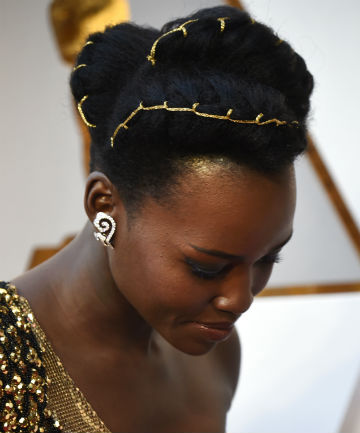 According to hairstylist Vernon Francois, Nyong'o's gorgeous gold-entwined braid crown was inspired by traditional Rwandan hairstyles. They knocked it out of the park.
Image via Getty
Photo 3/13
Jennifer Lawrence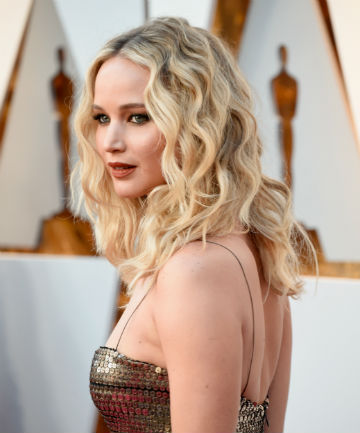 The winged-out smoky eye! The matte orange lip! THE HAIR! Jennifer Lawrence's high-key '70s glam red carpet beauty look might just be one of her best ever.
Image via Getty
Photo 4/13
Zendaya Coleman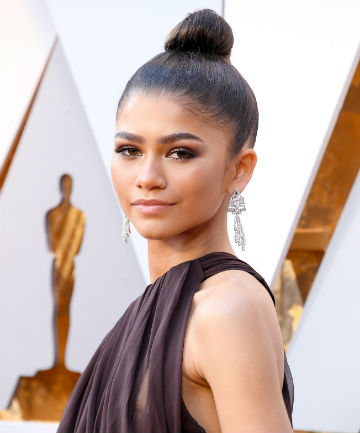 Between "The Greatest Showman" and "Spider-Man Homecoming," Zendaya has had quite the year: And boy, does she have the Oscars beauty look to show for it. She sported a truly gorgeous plum smoky eye and topped it off with the most stylish topknot of all time.
Image via Getty
Photo 5/13
Saoirse Ronan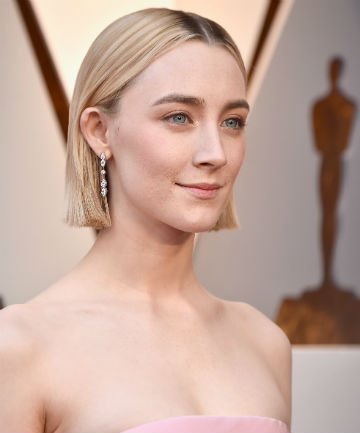 According to makeup artist Kara Yoshimoto, Saoirse Ronan's soft focus red carpet beauty look was inspired by cherry blossoms — and all that pale pink looks amazing on the "Lady Bird" star. Yoshimoto used a combination of the limited-edition Chanel Rouge Coco Lip Blushes in Orange Explosif 412 and Tender Rose 414 to decorate Ronan's lips and cheeks.
Image via Getty