Photo 1/49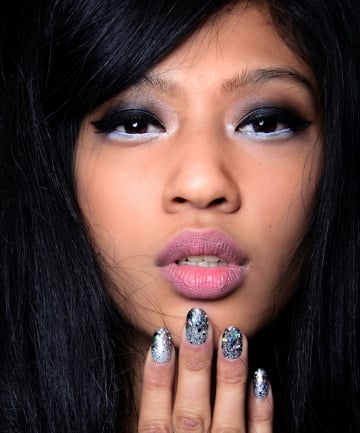 Are you a big follower of astrology? Do you religiously read your horoscope every morning, or are you a more casual fan? Either way, it might just be key in finding the perfect nail art to fit your personality. After all, there are certain traits that go along with each sign, which makes it fun to customize your look based off of your sign's preferences. Leos are famously bold, Scorpios are known to be sexy and Virgos like to keep things simple — you get the picture; it all translates quite nicely into nail art.
So, no matter what your sign is, it's your lucky day. We've curated three looks to suit every astrology sign's sensibilities, and the results are pretty darn on-point, if we do say so ourselves. Still though, even if we forecasted your nail art horoscope incorrectly, it's still likely you'll find love in this slideshow, since there's really a look for everyone.
Image via Imaxtree
Photo 2/49
Aries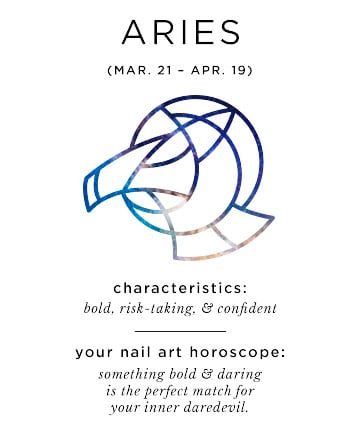 Characteristics:
Aries are known for their bold leadership skills (though on a bad day that might translate to stubborn pushiness), as well as their charisma. You're a risk-taker, and you never shy away from a challenge -- that, combined with your trademark confidence and energy, makes you a lot of fun to have around.
Your Nail Art Horoscope:
Something bold and daring is the perfect match for your inner daredevil.
Try...
Photo 3/49
Gold Stars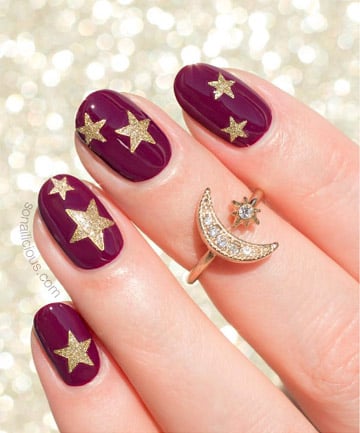 This bold nail art and even bolder color scheme is perfect for Aries gals.
Image via so_nailicious
Photo 4/49
Red Hearts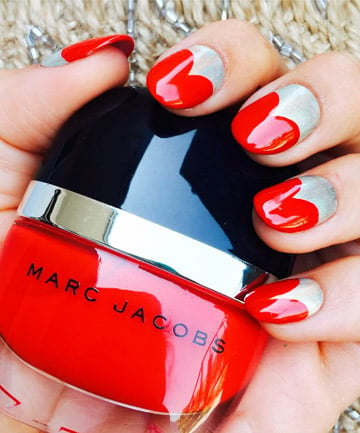 The striking silver background makes these hearts even
more
attention-grabbing.
Image via stephstonenails
Photo 5/49
Gold Chevrons and Sunset Shades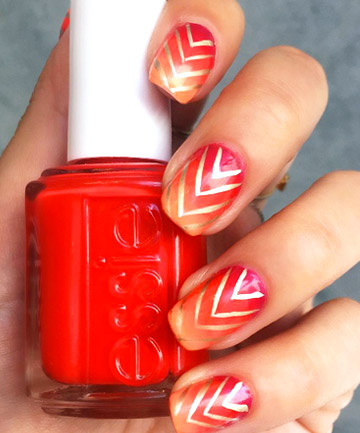 Gorgeous, yet daring.
Image via missladyfinger