Photo 1/27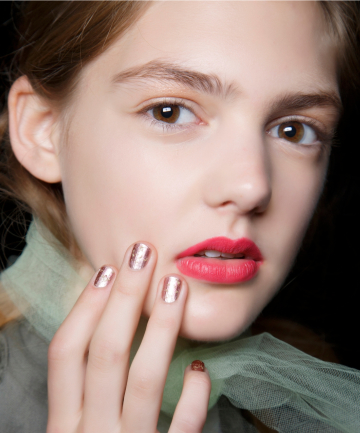 Summer may be the season for beachside vacations, but autumn's almost inarguably the season for fashion and beauty. After all, it's that time of year when statement boots and oxblood lips start coming into style — and it's no different when it comes to the nail world. Suddenly, polish colors shift and settle into something a little darker, a little bolder and a little more altogether grown-up.
Every year and every season brings along its own set of trends, and fall 2016 is quite the all-around treat -- the popular nail colors this season are quite eclectic, spanning from sheer candy apple reds to moody shades of blue to eye-catching metallics and holos. There's certainly something out there for everyone — in fact, it's hard to go wrong with all of the gorgeous fall nail colors to choose from. Here, some of the most in demand must-haves of the season.
Image via Imaxtree
Photo 2/27
Stormy Blue Nail Polish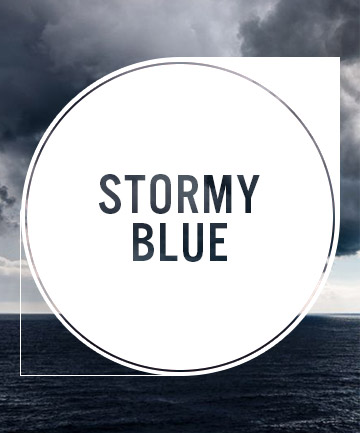 A sophisticated mix of blue and gray, this shade perfectly captures the changes in weather for the fall season. As an added bonus? It's neutral enough to pair nicely with pretty much any color palette, yet it's more eye-catching than a simple black or nude. This fall nail color has style in spades, and its high-end vibe is sure to elevate even the most basic of looks.
Photo 3/27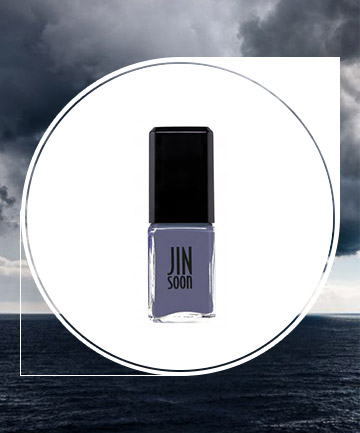 Buy Now
Photo 4/27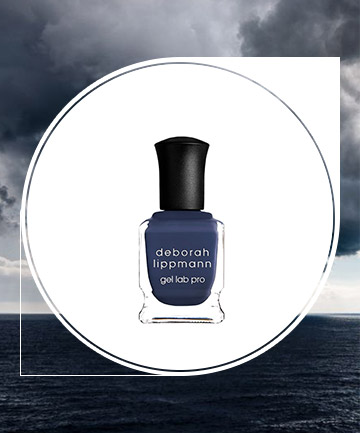 Buy Now
Photo 5/27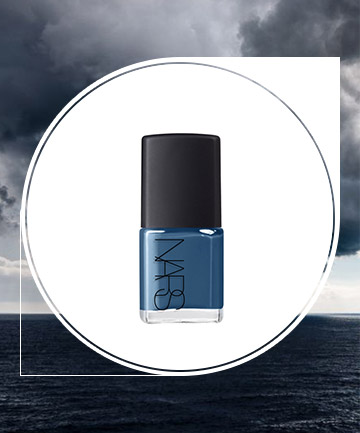 Buy Now