Photo 1/14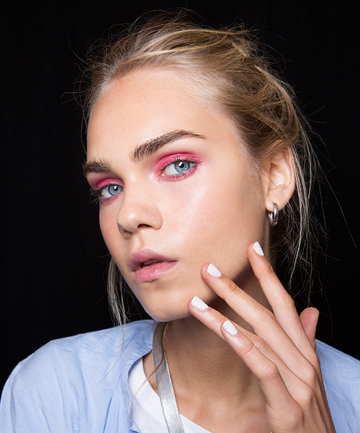 The name may sound scary, but the ultra-gentle, ultra-hydrating hyaluronic acid is actually naturally found in our body. It holds onto water molecules to keep skin hydrated and plump, so it's great for cultivating a dewy glow. In short, it's a good ingredient to keep an eye out for, since it's so adept at keeping your skin happy. Keep reading for some of our favorite hyaluronic acid-packed skin care products, from gentle cleansers to hydration-boosting serums.
Image via Imaxtree
Photo 2/14
Hyaluronic Acid Cleansers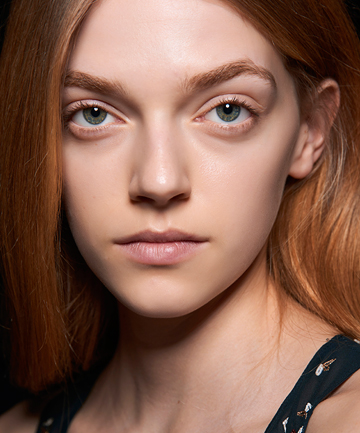 Some cleansers strip your face of their natural oils, leaving your skin dry as sandpaper. The solution? Find a cleanser formulated with hyaluronic acid, which will provide a moisture barrier while gently melting away dirt and makeup. Check out these cleansers for a radiant clean that's full of moisture.
Image via Imaxtree
Photo 3/14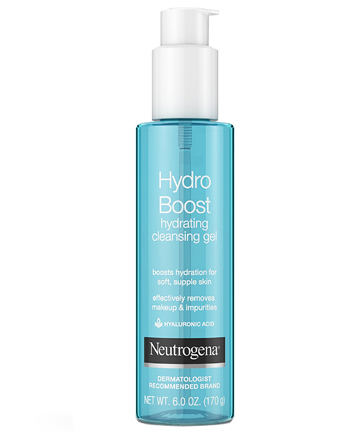 A clean but also moisturized face? Yes, please. This refreshing pick is gentle yet effective and leaves your skin feeling hydrated and soft.
Photo 4/14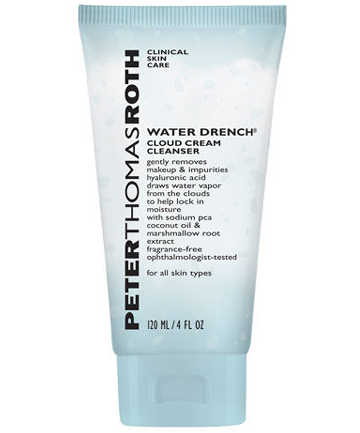 With a luxurious texture, this cleanser will leave you with an enviably clean face, and tons of hydration. It doesn't get much better than that.
Photo 5/14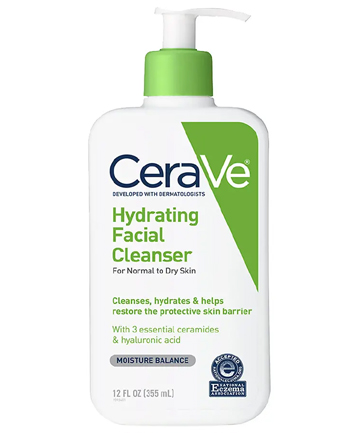 This drugstore powerhouse is great for sensitive skin. It's oh-so gentle and hydrating.