Photo 1/14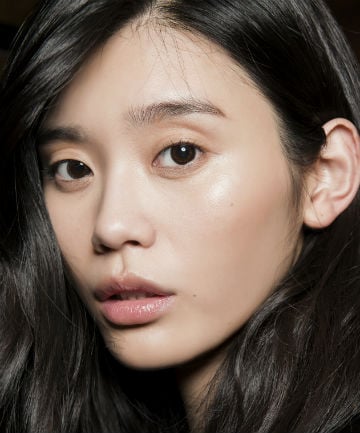 Have you ever wondered how your favorite moisturizer works? For starters, it likely falls into one (or two or even three, in some cases) of three categories: emollient, humectant and occlusive. We talked to board-certified dermatologist Dr. Purvisha Patel, who broke down the differences between the three classes.
"Occlusive moisturizers fill the cracks in dry skin and make a film that prevents water loss," says Patel. Their trademark is the fact that they essentially physically block water loss — think petroleum jelly-based products like Vaseline and Aquaphor.
On the other hand, emollient moisturizers, which are made from fatty acids or oils, are known for their ability to "soften the skin help keep it supple," which also helps to "decrease inflammation," explains Patel. Interestingly, a lot of moisturizers actually count as both occlusive and emollient. If there was a Venn diagram, the center would include fatty acid-based moisturizing agents like jojoba oil and shea butter.
As for humectants, Patel says, "They do not create a film or barrier on the surface of the skin to prevent water loss." Instead, they "bond with water molecules and draw water to the skin." You might recognize this type of moisturizer as hydrating superstars like hyaluronic acid and glycerin.
Keep reading to find out some of the best moisturizers of each type and how to best use them.
Image via Imaxtree
Photo 2/14
Humectant Moisturizers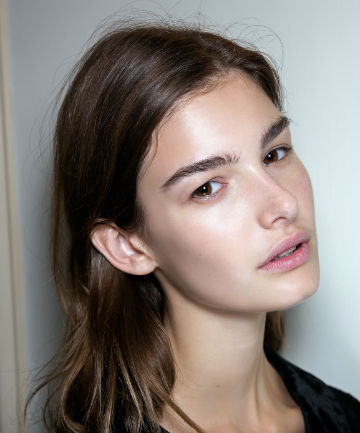 "Humectants are best used on the face of people with acne prone or oily skin," says Patel. "This type of moisturizer helps pull water into the skin without occluding pores or making the skin oilier." She also adds that they work especially well around the delicate eye area since it won't block pores or cause milial cysts.
Since they're generally more lightweight, humectants work especially well as daytime moisturizers or even as hydrating boosters or serums.
Image via Imaxtree
Photo 3/14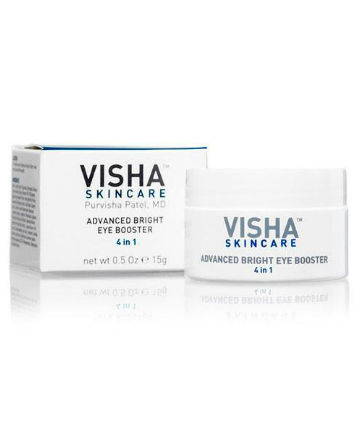 Since it's formulated with hyaluronic acid, this eye serum from Patel's skin care line adds lightweight, breathable moisture to your eye area without being overly greasy. The humectant properties also help to make your skin appear a bit more plump and dewy.
Photo 4/14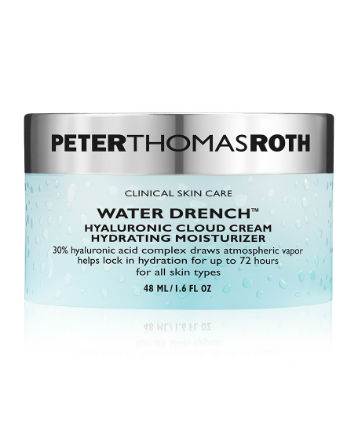 With three sizes of hyaluronic acid molecules included in the formula, this humectant moisturizer helps hydrate your skin like a dream. And though it packs a major punch, you'll still find that its quick-drying texture makes it a great moisturizer for oily skin.
Photo 5/14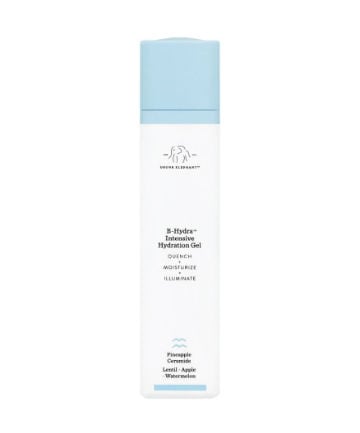 Vitamin B5 is another humectant that's been growing in popularity lately. You'll notice it's the hero ingredient of this popular Drunk Elephant serum, which also uses emollient pineapple ceramides to help increase your skin's moisture retention. You've probably also noticed that it's often used in conjunction with hyaluronic acid, as in the Glossier Super Bounce Serum and the SkinCeuticals Hydrating B5 Gel.