Photo 1/18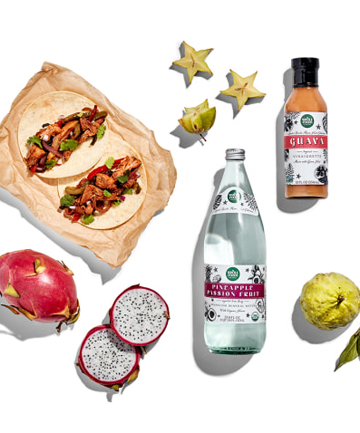 One day it's dairy-free pea protein half & half from Ripple (actually amazing) and the next it's cauliflower-infused crackers from From The Ground Up or no-sugar-added buckwheat cookies from Buckwhat. It's hard to keep up with all the trendy new food products but one thing is clear: there's a lot happening to give rice crackers and animal cookies a run for their money. To find out what food trends we can expect in 2019, we turned to the experts at FreshDirect and Whole Foods.
Image via Whole Foods
Photo 2/18
Bringing Fresh Into Shelf-Stable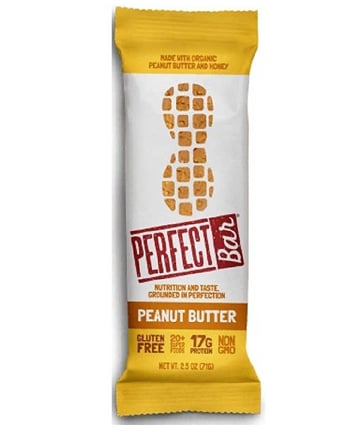 "Shelf-stable products, which are traditionally highly processed, are continuing to evolve to be fresher and more direct to the source. This coming year will bring more innovative, fresh and sustainable takes on shelf-stable staples. Some shelf-stable foods are evolving to become so fresh that they need to be refrigerated. Perfect Bar and Haven's Kitchen's Red Pepper Romesco Sauce are prime examples of new takes on shelf-stable products that use fresh, natural ingredients in convenient and creative ways." — FreshDirect and FoodKick's in-house teams of food and wine experts.
Photo 3/18
CBD-Infused Foods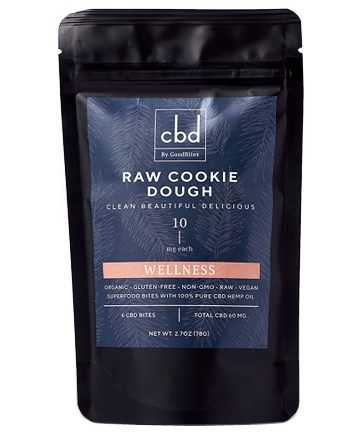 "Cannabidiol (CBD) is an ingredient derived from the cannabis plant that is non-psychoactive but is said to offer relief from pain, anxiety and depression while having anti-inflammatory properties. In 2018, we saw CBD pop up in the form of tinctures and beauty products. In 2019, CBD will break into the food category in full force, driven by the help of risk-taking innovators. CBD oil-infused products will first surge in the drinks category, with CBD-infused drinks driving the functional-wellness drink category. CBD will also be prominently featured on more menus next year and as the star of new food products, such as salad dressings." — FreshDirect
Photo 4/18
High-Quality Canned Fish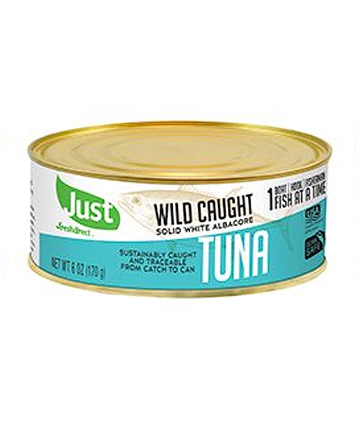 "Artisanal, high-quality canned fish has started popping up in restaurants as featured menu items across the nation. The convenience and quality are unmatched and the canned format allows for unique experimentation, fostering the ability for consumers to try rare and flavorful species from all over the world, regardless of season." — FreshDirect
Photo 5/18
Oats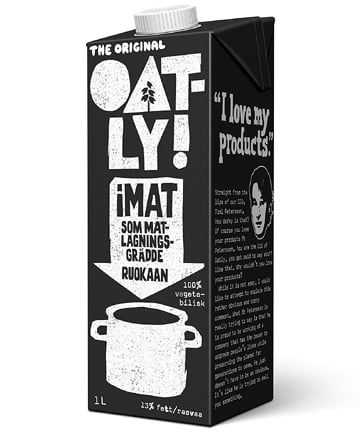 "Nut milk is out, while oat milk is storming in. Oat milk is more sustainable and not as water-intensive as other non-dairy milks, while also more abundant and inexpensive, which will help keep high-quality products at lower costs." — FreshDirect