Photo 1/25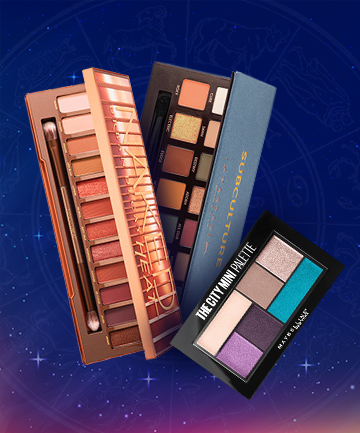 Do you plan trips around Mercury's retrograde? Have you drawn up your birth chart? Do you look forward to the arrival of your Astrology Zone monthly forecast more than your next paycheck? Then you're a hardcore astrology geek. But we'd be willing to bet that not even the
qween
Susan Miller has given you any hot tips on the right makeup for your zodiac sign.
That's where we come in. We analyzed the zodiac and matched the hottest fall eye makeup palettes with all the zodiac signs based on each sign's signature traits. Click ahead to see the best eye makeup for your zodiac sign.
Photo 2/25
Aries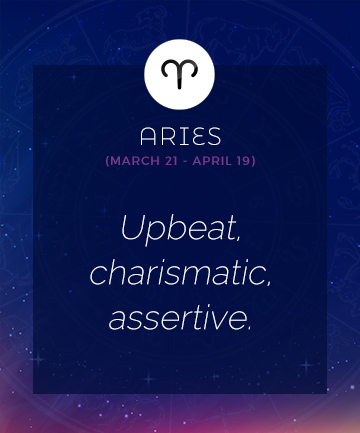 Born:
March 21 - April 19
Aries women are known for their upbeat, strong personalities and natural charisma. This pioneering fire sign is often considered the 'leader of the zodiac.'
Photo 3/25
Your Zodiac Sign Makeup Palette: Too Faced Just Peachy Velvet Matte Eyeshadow Palette Peaches and Cream Collection, $45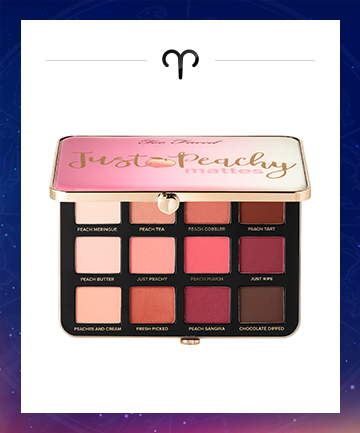 With your warmth and trendsetting personal style, you can totally pull off these sunset eye-shadow shades. You'll definitely want to wear brights like Peach Punch and Just Ripe the next time you need to make an impression.
Buy Now
Photo 4/25
Taurus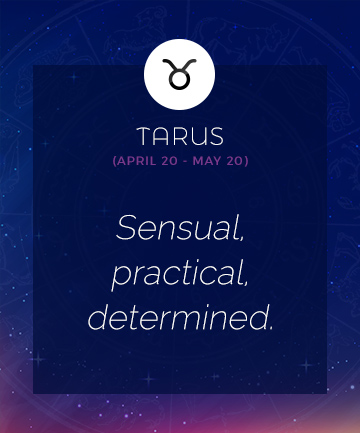 Born:
April 20 - May 20
Taurians are more than a little indulgent; they're sensual and love the finer things in life. Because Taurus is an earth sign, Taurians have a practical side, too.
Photo 5/25
Your Zodiac Sign Makeup Palette: M.A.C. Girls Prissy Princess Personality Palette, $39.50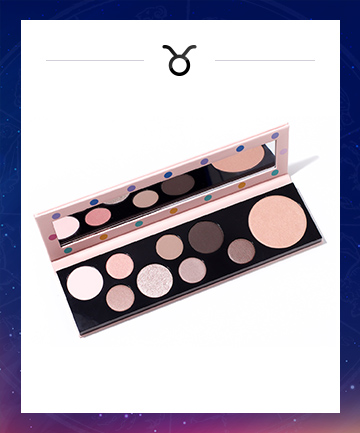 With eye shadow shades named Spoil Yourself and Fabness, this palette speaks to the Taurian's raison d'être. But these cool-toned pinks, beiges and greiges (plus a pale pink highlighter) are versatile enough to appease your rational side.
Buy Now