Photo 1/13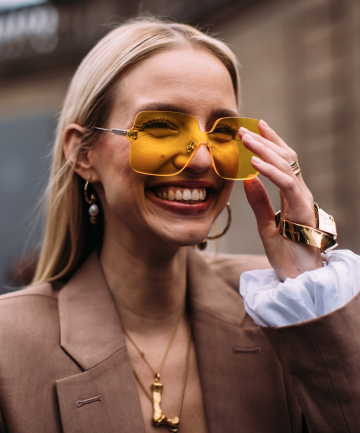 We've been hearing a lot
about self-care lately
, and as women, it's particularly important: Because, often, we're last on the list (if we're even on the list at all). We take care of work, spouses, kids, friends, friend's kids and parents — and sometimes even
strangers
— before we take care of ourselves. Still, self-care is so important to our well-being;
our mental
and physical health.
We get it, sometimes it's hard to carve out the time from your busy schedule
to focus on yourself
. Maybe you'd feel guilty about taking a trip away from the family. Or you can't take time off of work to catch up on sleep all day. So, let's start small: Here are 12 tiny things you can do for yourself. Choose just a couple that fit into your lifestyle and start today.
Image via Imaxtree
Photo 2/13
1. Cool cloth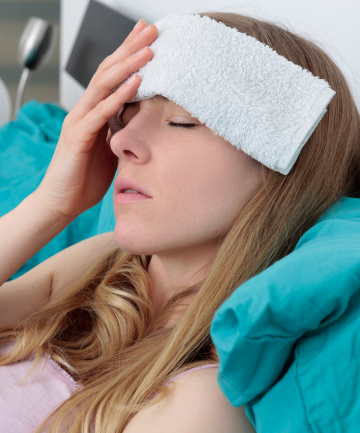 Mix a sinkful of water with your favorite essential oil (we're loving lemongrass right now). Soak seven washcloths in the water, wring them out, roll up and put them in the fridge. Then, after a stressful day at work/at school/with the kids, just take ten minutes to lie down and place the cloth over your eyes. Regroup, think about nothing at all. Voilà, you're ready to face the rest of your afternoon.
Image via Sarah Kastner/STOCK4B/Getty
Photo 3/13
2. Dig in the dirt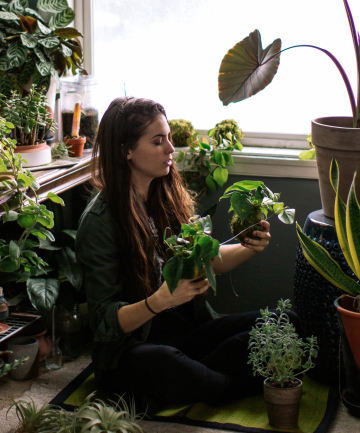 There is a growing
body of evidence
that touching, smelling, or interacting with indoor houseplants lowers anxiety. After all, they're pretty, soothing and
they improve air quality
. So even if you don't have a green thumb, get a cute pot, pour some potting soil in, and plant something that you can't really kill. Snake plants, cacti and pothos are good choices.
Image via timnewman/Getty
Photo 4/13
3. Tasty treat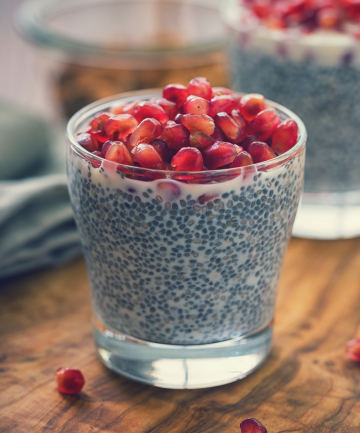 Hey — we like a sugary snack as much as the next gal, but when something can satisfy our sweet tooth AND be good for us it's a win-win. So try this simple chia pudding. It's easy and delicious and even looks pretty.
Mix:
2 12 oz cans coconut milk
3/4 cup
chia seeds
1 Tbsp vanilla
2 Tbsp maple syrup
Cover and refrigerate at least two hours or overnight. Top with fruit, or eat as is.
Image via kajakiki/Getty
Photo 5/13
4. Hair oil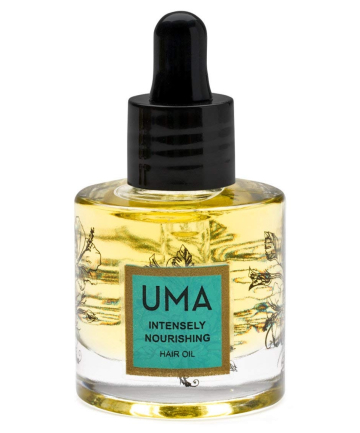 Get a hair oil — we particularly love the
Uma Intensely Nourishing Hair Oil
, $70, if you're looking for options. Before you go to bed, or even before your shower, take a couple of drops and apply to dry hair. Massage into scalp and brush through your strands. It feels oh-so-good and
your locks will thank you
.
Buy now