Photo 1/8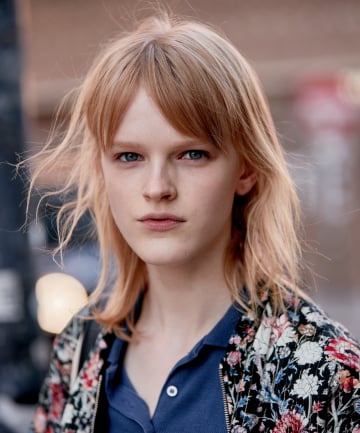 Has your hair been feeling extra dry lately? You know, less shiny, more brittle — generally lackluster and kind of... blah.
There could be a number of causes: There are tons of little bad habits and mistakes we make with our hair that we're not even aware of. Luckily, there are lots of ways to
fix these issues
that'll get your hair
back to its shiny, shiny self again
.
So, without further ado, here are a few reasons why your hair might be dry... and what to do about them.
Image via Imaxtree
Photo 2/8
Reason No. 1: You're using too much heat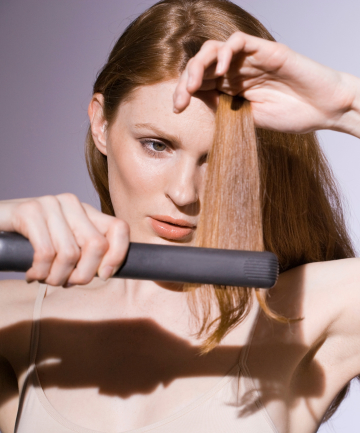 Using heated hair tools like blow dryers, flat irons and curling irons can
damage your hair quite a lot
. To combat this, use a shampoo and/or conditioner that contains reparative proteins. You should also a) start doing
deep conditioning treatments
weekly, and b) always
be sure to use a heat protectant
.
Image via Jupiterimages/Getty
Photo 3/8
Reason No. 2: You're using too much shampoo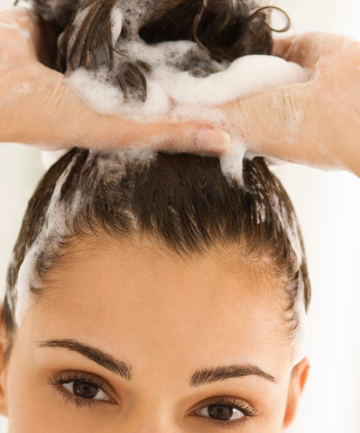 Washing your hair too often can strip your hair of its natural oils, which can dry it out faster. Instead, try washing your hair less often — and when you do, don't shampoo more than once. We also recommend looking at what's in your shampoo to see if it contains sulfates or parabens that can further dry out your hair.
Image via Alain SHRODER/Getty
Photo 4/8
Reason No. 3: You're not conditioning enough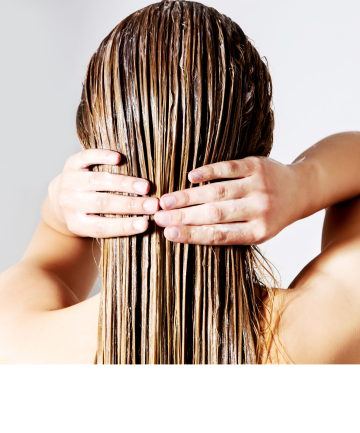 Your hair loses moisture when it's shampooed, so it's important to
replenish it with a good conditioner
. If you use a lot of heat styling products, or have your hair colored regularly, then you also need to make sure you get a great regular conditioner (as well as a deep conditioner) to really hydrate your hair.To this end, we've really been loving the adorable
Briogeo Don't Despair, Repair Honey Moisture Deep Conditioning Mask
, $36.
Image via Piotr Marcinski/EyeEm/Getty
Photo 5/8
Reason No. 4: You need to cut back on the dye jobs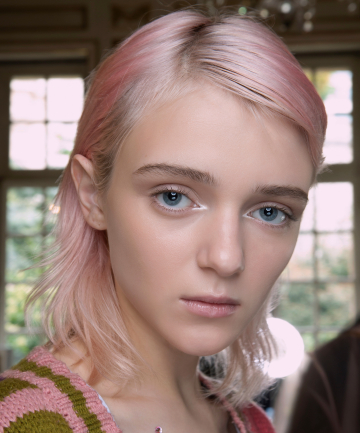 The longer you wait between getting your hair touched up, the better. The ammonia in hair dye dries out your hair and too-frequent touch-ups will really do a number on your tresses. So, experiment with ombre styles and
stock up on color-preserving hair products
!
Image via Imaxtree