Photo 1/9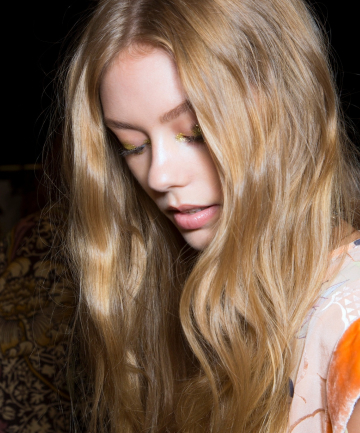 Long hair
is gorgeous but taking care of it is no easy task. The longer it is, the heavier and more difficult it gets to manage and
keep split ends at bay
. Yes, maintaining a healthy, shiny mane definitely takes work, dedication, patience and care...but the results are totally worth it. Here are a few secrets to keep your luscious long hair looking
extra
fabulous.
Image via Imaxtree
Photo 2/9
Use the right hair brush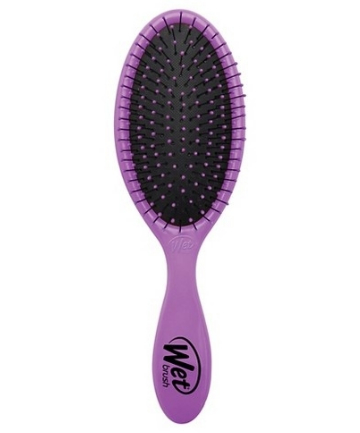 A boar bristle brush or the popular
Wet Brush
, $11.99, are your best friends. With long hair care, it's super important that your hair brush helps to smooth the hair shaft to minimize any breakage. A natural fiber brush, like boar bristles, helps to minimize friction when brushing. That way your long hair doesn't tangle in the brush, leaving it smooth and silky without pulling out strands. The trusty wet brush also does a fantastic job as the bristles bend around any tangles putting less stress on the hair.
Buy now
Photo 3/9
Brush your hair with caution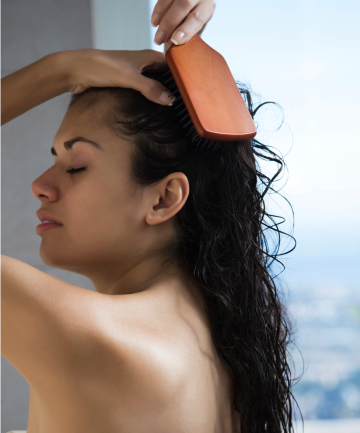 When brushing long hair, start at the ends of the hair and work your way up. This ensures that there is no pressure on the roots, minimizing damage. You're also going to want to exercise extra caution when brushing wet hair, since this can cause damage. Make sure you only use a wide-tooth comb (or the aforementioned Wet Brush) to minimize breakage.
Image via PhotoAlto/Frederic Cirou/Getty
Photo 4/9
Use hair ties that don't put pressure on your roots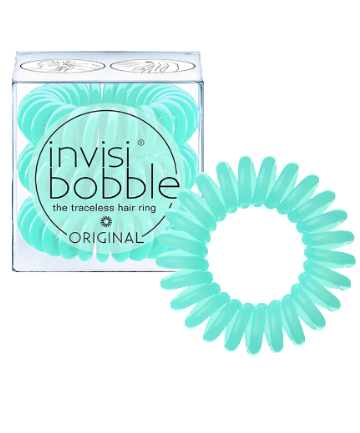 It's important to make sure that your long hair isn't under any unnecessary stress. This means tossing out those hair ties and hair bands that pull your hair at the roots. Instead, choose a hair tie with a less intense grip, such as a scrunchie. If you still want a sleek ponytail, try a coil hair tie like the
InvisiBobble Original Traceless Hair Ring
, $7.95 for 3. Hair accessories like these don't cause as much damage — and they look good too.
Buy now
Photo 5/9
Wash your hair the right way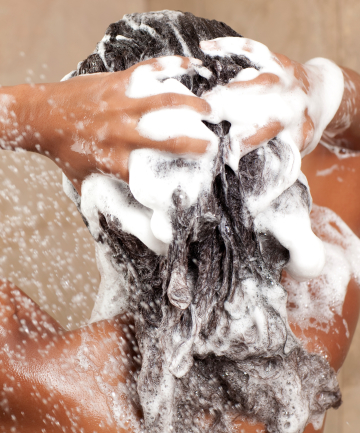 Healthy, shiny long hair starts with a good wash, but you don't need a ton of shampoo and a vigorous motion to keep your hair clean. Squeeze a coin size amount of shampoo into your hands and gently massage it into the scalp. Give your head an invigorating massage as you shampoo. This is a good way to improve blood circulation and helps to encourage hair growth. Wash the ends of your hair in a downward motion. Avoid scrunching it up in your hands because this can cause the ends to fray and split.
Follow with a conditioner, generously applied along the length of your hair to restore moisture. When rinsing, remember to set the water to a cool temperature — extremely hot water dries out your hair and creates tangles that could result in breakage.
Image via RuslanDashinsky/Getty