Photo 1/5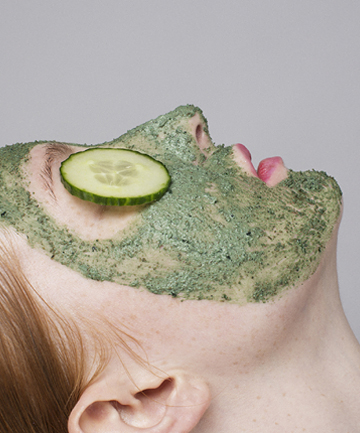 You're environmentally conscious, you eat organic and you're religious about recycling — so of course, you want to treat your skin with the same care. And you know what? It's actually pretty easy to achieve. You can even create your own natural skin care concoctions at home using DIY recipes, which are just as effective as store-bought products. Keep reading for some of our favorite natural skin care DIYs.
Image via Keith Clouston/Cultura/Getty Images
Photo 2/5
Deep Cleanse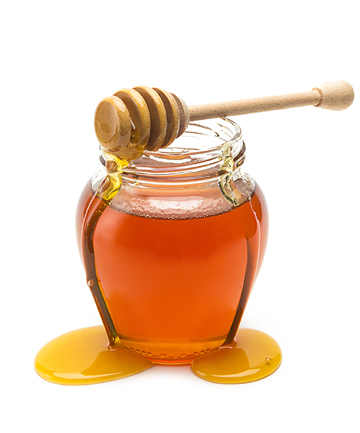 With: Honey
The natural anti-bacterial properties in honey are great for drawing out impurities, so honey works well as a DIY deep cleanser. Just wet your face with warm water then massage a teaspoon of honey into your skin using circular motions. Leave it on for 5 to 10 minutes as a mask to help clear pores, then rinse with warm water and pat dry.
Tip: Place a couple cucumber slices over your eyes while you're masking for a full-face DIY spa moment.
Image via Classen Rafael/EyeEm/Getty Images
Photo 3/5
Tone Up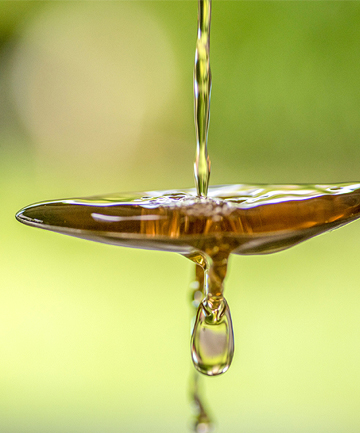 With: Apple Cider Vinegar
Apple cider vinegar helps to balance and restore the skins natural pH levels. It can also help prevent acne (and the accompanying scarring). To create your own toner, dilute two teaspoons of apple cider vinegar in a cup of distilled or spring water and pour your mixture into a spray bottle. If you want, you can add a few drops of tea tree or lavender essential oil for scent. Then, just spritz away after cleansing and allow your skin to air dry before completing the rest of your skin care routine.
Image via boonchai wedmakawand/Moment/Getty Images
Photo 4/5
Add Moisture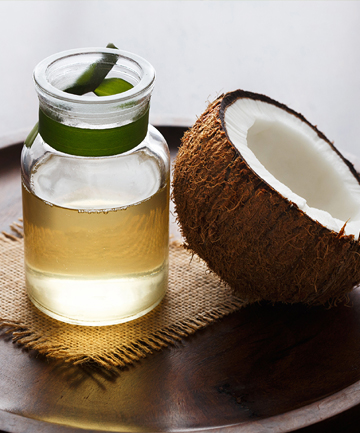 With: Coconut Oil
Sometimes, a few drops of coconut oil are all you need to get super soft skin. Simply warm the oil in your hands and gently massage into your face. It'll leave your skin feeling soft and smelling great. Be warned, though: Coconut oil can be comedogenic, so it may not be best for you if you have acne-prone skin. If that's the case, you may want to look into other alternatives, such as jojoba oil.
Bonus: coconut oil can also be used as a decadent body moisturizer — massage it into any part of your body that needs a moisture boost.
Image via AshaSathees Photography/Moment/Getty Images


Photo 5/5
Bust Breakouts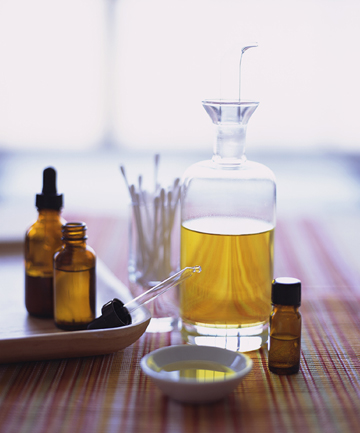 With: Tea Tree Oil
Tea tree oil contains antimicrobial and anti-fungal properties, which means it's great for preventing and treating breakouts. Just add a drop to your face wash or toner, or mix it with a carrier oil like coconut oil. You can also use it as a spot treatment, applying it directly to blemishes.
Image via Jessica Boone/The Image Bank/Getty Images