Photo 1/17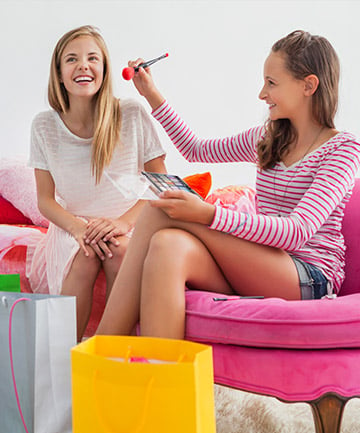 If your Facebook feed is anything like ours, it's likely flooded with friends, family, friends of friends, neighbors, and random acquaintances all selling what they swear is the latest and greatest beauty product. Couple that with those "parties" where someone wants you to buy an eye cream that will make you look 10 years younger or the most flawless-looking foundation ever, and it can easily feel like multilevel marketing beauty companies have totally taken over the industry.
We get that it can be mildly annoying to be bombarded with sales pitches when you just want to Facebook stalk your ex or find cute videos of puppies and babies, but, here's the thing -- these brands really do have GREAT products. So to make it easier for you to figure out what you should actually be buying, we've rounded up the hero products from some of our favorite multilevel marketing beauty brands. Ahead, the 16 beauty products that are so good, you won't mind being reminded by your neighbor when it's time to restock.
Image via Getty
Photo 2/17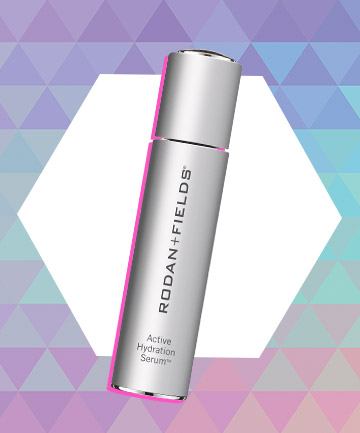 You can't talk about multilevel marketing without mentioning Rodan + Fields. The fastest-growing skin care brand in the U.S. (with over $1 billion dollars in revenue last year), they have over 200,000 consultants... and we're willing to bet you know at least one. This product may be their newest, but it's already a huge hit. Made with a proprietary blend of hyaluronic acid and 30 percent glycerin, it increases skin's hydration levels by an impressive 200 percent. What that means for you: softer, plumper, more youthful-looking skin.
Photo 3/17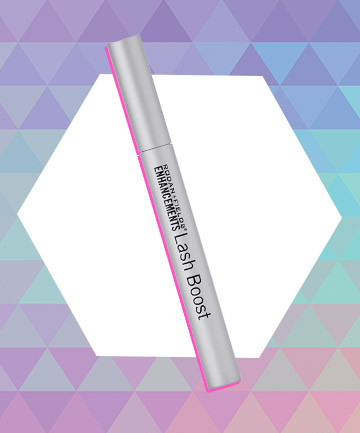 We have yet to find someone who doesn't want longer, more lush lashes, and the popularity of this nightly treatment is proof positive. (You've likely seen the dramatic before and after pics pop up all over social media.) Boosting both volume and length, this keratin- and peptide-infused lash conditioner delivers results in as little as four to eight weeks.
Photo 4/17
Nerium Firming Body Contour Cream, $120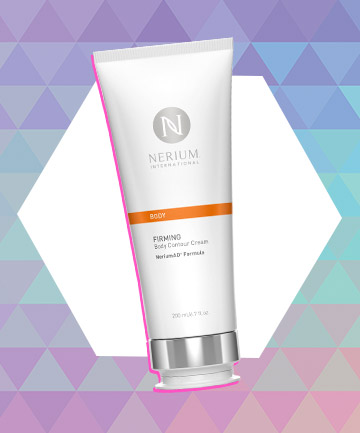 Founded in 2011, this relatively new company is not only superpopular stateside, but in Latin America and Asia, too, selling an array of science-driven skincare products that are also conveniently sold in bundles and packs. While there are plenty of products for your complexion, this body option is a standout, with fans that include both celebrity trainers like David Kirsch and celeb dermatologists like Dendy Engelman, Sofia Vergara's skin doc. Circulation-stimulating caffeine and firming peptides work together to help tone trouble spots.
Photo 5/17
Nerium Eye-V Moisture Boost Hydrogel Patches, $55 for 5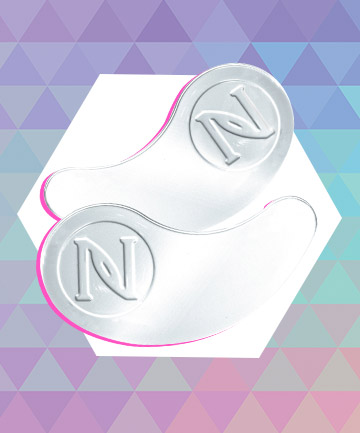 Not only do these popular patches deliver ingredients that hydrate, de-puff and protect the thin skin around your peepers, but they also have special technology themselves. Triggered by your body temperature, they only release all those active ingredients once applied to the skin, preserving efficacy and maximizing results.